SUCs, DepEd get additional funds in 2019 budget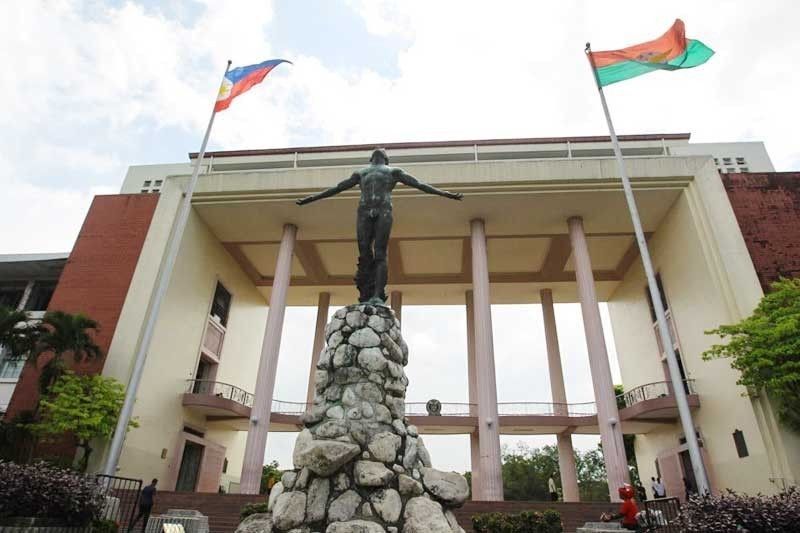 MANILA, Philippines — The two chambers of Congress have given scores of state universities and colleges (SUCs) an additional P2.8 billion this year for their operational and equipment expenses.
The augmentation has increased the combined 2019 budget of the more than 100 SUCs to P64.7 billion.
On the other hand, the Department of Education was allocated P2.5 billion more, increasing its funding to P501.1 billion.
Of the additional P2.8 billion given to SUCs, more than half or P1.5 billion was allotted to the University of the Philippines, raising its budget to P17 billion or 26 percent of the entire amount appropriated for state-owned tertiary schools.
In contrast, the Polytechnic University of the Philippines, considered as the poor students' SUC, received a P10-million augmentation, bringing its outlay to P1.5 billion.
SUCs in the National Capital Region were allocated a total of P67 million, including Philippine Normal University, Rizal Technological University, Technological University of the Philippines and Marikina Polytechnic College, which received P10 million each in additional funds.
Aside from UP, the other recipients of bigger allocations were Bulacan State University, P185 million; Southern Luzon State University in Quezon, P175 million; Palawan State University, P50 million; University of Eastern Philippines in Northern Samar, P130 million; Bukidnon State University, P103 million and Mindanao State University in Marawi City, P40 million.
In Western Visayas, of the 11 SUCs in the region, only the University of Antique received an augmentation amounting to P45 million.
Don Mariano Marcos Memorial State University in La Union was allocated the smallest increase of P1 million, while Cotabato Foundation College of Science and Technology was given an additional P3 million.
Several SUCs, including Aurora State College of Technology, Bulacan Agricultural State College and University of Southern Mindanao in Cotabato, received a P5-million augmentation each.