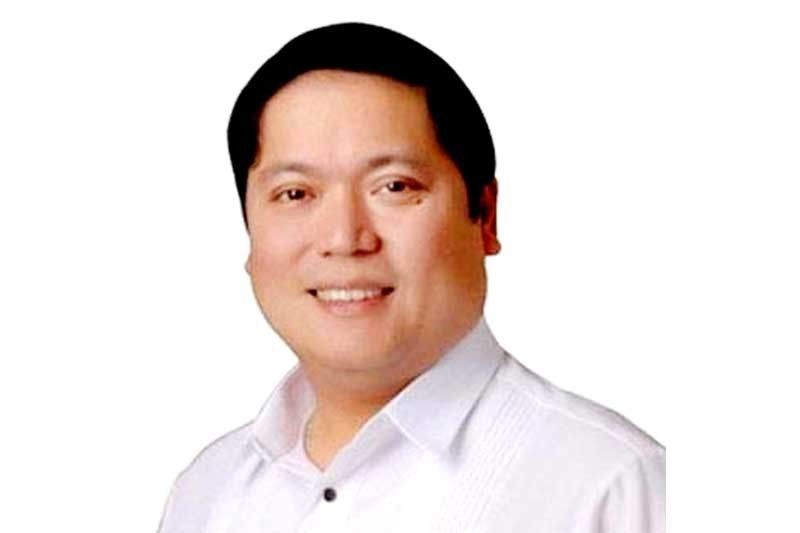 Duterte to US, Canada: Help us catch Mabilog
MANILA, Philippines — President Duterte is calling on the United States and Canada to help the Philippines track down Iloilo City Mayor Jed Patrick Mabilog, who is in the list of politicians allegedly involved in illegal drug operations in the country.
In a televised speech last Thursday in Davao City, Duterte asked the US embassy to explain why Mabilog managed to slip into the US even if he had been tagged in alleged illegal activities.
The Palace had furnished US Ambassador Sung Kim information about Mabilog's alleged illegal drug activities, the President said.
"I'd like to inform the US embassy, I thought I gave you a list noon (before). If that mayor managed to slip out, I'd like to ask the embassy, why did it… You asked for a list and I gave one to your ambassador so that Filipino addicts who would go there only to destroy your country will be denied visas," he said.
He was in Davao for the National Peace and Order Council meeting. He publicly tagged 43 local government officials and three congressmen as linked to drug trade.
"I think I remember I gave you a copy and the name of this mayor, because he's so famous, was there definitely. Now, I'm asking why is he there in America?" he said.
But he said Mabilog could also be hiding in Canada.
"If indeed he is in America. Or if he's not in America, I'm sorry but maybe in Canada," Duterte added.
At the height of the Chief Executive's exposés against Mabilog, the former city mayor fled to Japan supposedly to attend an international conference in 2017. He has not returned to the country since.
The Office of the Ombudsman later dismissed him for serious dishonesty.
Meanwhile, Foreign Affairs Secretary Teodoro Locsin Jr. on Thursday touted the country's gains from the Duterte administration's controversial war on drugs before the United Nations' Commission on Narcotic Drugs in Vienna, Austria.