Duterte approves lifetime cellphone number law
February 19, 2019 | 5:36pm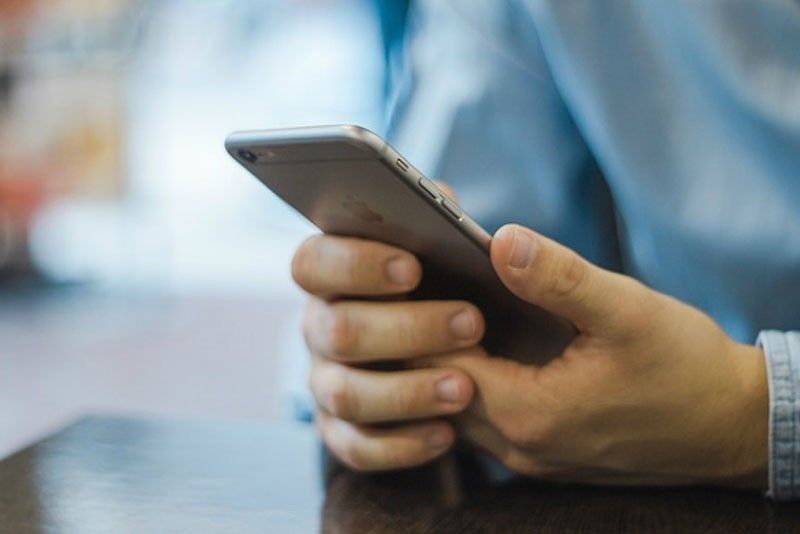 MANILA, Philippines — President Rodrigo Duterte has signed a law allowing mobile phone users to keep their numbers even when they switch networks.
Republic Act 11202 or the "Mobile Number Portability Act" requires mobile service providers to provide nationwide mobile number portability to subscribers.
Section 3(a) of RA 11202 noted that the basic premise of the law is to "promote consumer welfare as it fosters the freedom to choose and to respond to quality, pride and other relevant considerations without the consumers having to change their mobile numbers whenever they change mobile service providers or subscription plans.
Mobile number portability (MNP) is also seen to encourage mobile service providers to compete with each other to provide subscribers with the best that they can offer.
"Mobile Number Portability represents an opportunity to rebalance the relationship between mobile service providers and consumers in a vibrant economy and a well-served consumer sector," it read.
The new law obligates public telecommunications entities to provide MNP to all subscribers completely free of charge.
All mobile service providers are also directed to set up a mechanism for MNP that would interconnect with systems of other providers, allowing the implementation of the law.
Under Section 11, the National Telecommunications Commission shall coordinate with the Department of Information and Communications Technology, the National Privacy Commission, the Philippine Competition Commission and other concerned agencies to promulgate rules and regulations within 90 days from the act's effectivity.
Mobile service providers are mandated to comply with the provisions of RA 11202 and set up a mechanism of implementing the law within six months from the promulgation of rules and regulations.
"The rules and regulations shall also prescribe a meditation procedure before the one-stop shop of the NTC to accept customer complaints of denied or delayed MNP, where the NTC may mediate between subscribers and mobile service providers to facilitate MNP and where the NTC may, after granting both parties due process, resolve to either compel or deny MNP," it read.
Duterte signed the RA 11202 into law on February 8 but the document was released on February 19. — Patricia Lourdes Viray