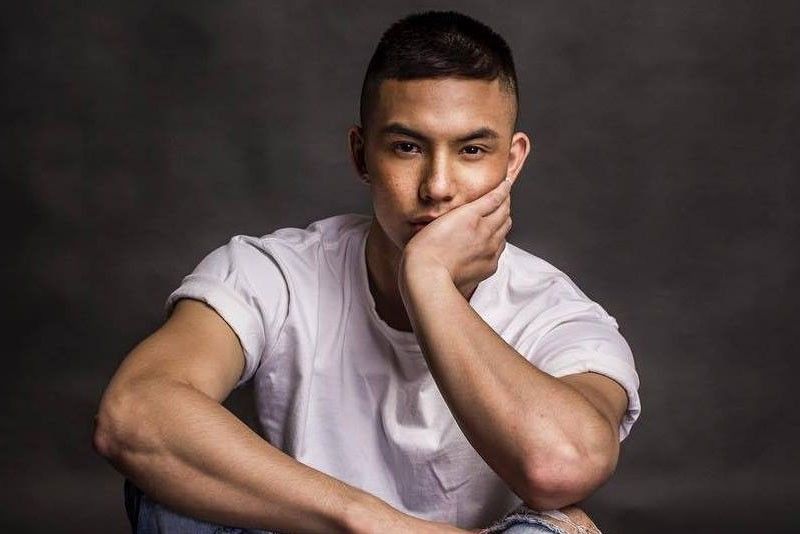 A violation of immigration and other laws could be a ground for his deportation.
Tony Labrusca FB Page
Apologetic Tony Labrusca may be deported — Immigration
MANILA, Philippines — Actor Tony Labrusca may have apologized for his behavior at the Ninoy Aquino International Airport, but the Bureau of Immigration (BI) said he is not off the hook yet and might still be deported.
BI spokesperson Dana Sandoval explained that while the actor was granted a 30-day visa, the agency would still look into his record of stay in the country.
A violation of immigration and other laws could be a ground for his deportation.
"What happened at the airport has already been resolved by our supervisor… Now, if we will see that he violated an Immigration rule while in the country, for example if he worked here in the past without the proper permit or visa, then that could be a reason to initiate a deportation (proceeding) against him," Sandoval added.
Aside from being deported, he might be blacklisted or barred from returning to the country and would only be allowed to return if the BI issues a lift order. Depending on the ground, inclusion in the blacklist may last from one to two years.
In the event Labrusca would be deported, he could still file a legal complaint to contest his deportation before the BI or the Department of Justice (DOJ). As of yesterday, no deportation case was filed against him.
Labrusca reportedly made a scene at the airport last Jan. 3 by shouting at the Immigration officer who only gave him a 30-day visa. He said he was a celebrity and had work commitments.
But the BI explained to him that he does not qualify for the Balikbayan program since it only covers former Filipinos who are visiting the country.
"Under Republic Act 6768, the one-year Balikbayan visa privilege is exclusively given to former Filipinos naturalized abroad, and their spouse and children who are traveling with them," BI Commissioner Jaime Morente had said.
Sandoval clarified that those who have Philippine lineage do not necessarily qualify for the Balikbayan privilege.
"The privilege is for former Filipinos and their immediate family members who are traveling with them only. If these family members are not traveling with the Filipino or former Filipino, they are not qualified for the one year visa-free privilege," she added.
The 23-year-old Labrusca was not accompanied by his parents when he arrived in the country. His father is actor Anthony "Boom" Labrusca and his mother is Angel Jones, a member of the former hip-hop group Kulay.