House panel OKs franchise transfer to 3rd telco
December 12, 2018 | 12:00am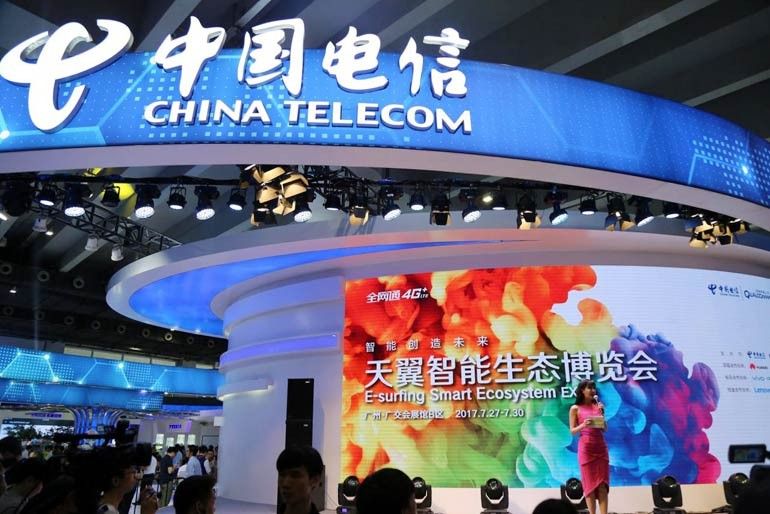 MANILA, Philippines — The House of Representatives committee on legislative franchises yesterday endorsed the transfer of a telecommunications franchise to a third telecommunications company the government has chosen.
A transfer is needed before the consortium led by China Telecom and Davao businessman Dennis Uy can operate and compete with PLDT Inc. and Globe Telecom.
Consortium member Mindanao Islamic Telephone Co. (Mislatel) holds the franchise. But Quirino Rep. Dakila Cua has sought House approval of the transfer of Mislatel's franchise in Concurrent Resolution 23.
Cua said under the consortium agreement, the Chinese telco and Uy's companies were to acquire a controlling stake in Mislatel. He added that this acquisition or transfer requires the approval of the House and the Senate.
Reps. Prospero Pichay Jr. of Surigao del Sur and Rodante Marcoleta of party-list group Sagip initially objected to the proposed acquisition but did not object to the approval of the resolution.
Pichay said that like his colleagues he also wanted a third telco to enter the telecom industry to compete with PLDT and Globe. He hopes a new industry player would offer better service at lesser cost than what the two dominant telcos are providing millions of subscribers.
Palawan Rep. Franz Alvarez, committee chairman, told reporters that the House approval of the proposed transfer would come next month when Congress resumes session after a month-long Christmas recess set to start this weekend.
"It cannot be done this week. Tomorrow, we are having the joint session on President Duterte's martial law extension request. We will submit the report in January," he said.
Over the weekend, Makati Rep. Luis Campos Jr. said Filipinos could expect five times faster internet speed on their mobile phones within the next 18 months with the entry of the Dennis Uy consortium in the industry.
"Competition can create wonders. We should soon be where South Korea is now in terms of average mobile internet connection speed with the Mislatel consortium in play," he said.
He added that the two dominant players – PLDT and Globe – would be forced to improve their service to defend their market share even before Mislatel starts offering its own service.
"Once Mislatel starts offering its services in Metro Manila, consumers could end up shifting subscriptions every now and then, depending on which of the three players provides the best internet and mobile phone connection in terms of speed and price," Campos added.
Acting Department of Information and Communications Technology Secretary Eliseo Rio Jr. has said the Mislatel group has committed to provide service comparable to that of Singapore in five years.