Cyber Bayanihan launched to boost cybersecurity infra
November 11, 2018 | 12:00am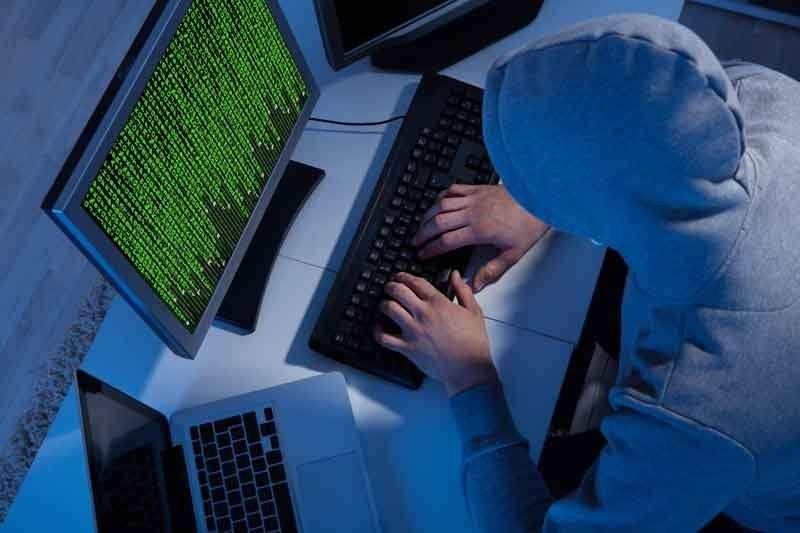 MANILA, Philippines — The Department of National Defense (DND) has declared its full support for the launching of Cyber Bayanihan 2.0 aimed at securing and bolstering critical cyber security infrastructure across the country.
In partnership with the Cyber Group of the Armed Forces of the Philippines (AFP) and private company Synetcom Philippines Inc., the Cyber Bayanihan 2.0 also involves respectable information technology (IT) experts from Miscrosoft, Synetcom, Nexus, SES Networks, AhnLab, ePLDT, Genians and Efficient IP.
Cyber Bayanihan 2.0 was launched yesterday at the AFP Commissioned Officers Club at Camp Aguinaldo to address the current cyber security threats and attacks on cyberspace.
"I would like to express my gratitude to everyone who continues to support one of the important, albeit new, aspects of the defense mission – cyber security," Defense Undersecretary Cardozo Luna told the gathering of military and civilian cyber security experts.
The military and civilian IT experts agreed to get involved in educating government agencies, communities and vertical markets on the importance of new technologies in cyberspace to thwart cyber security threats.
"This conference, which was a follow through from the Cyber Bayanihan 1.0 in 2014, aims to bridge the gap between stakeholders' cyber awareness and implementation of a viable and strengthened government Security Operations Center," Luna said.
He added the gathering is very timely as it will complement the government's public-private partnership programs to boost the country's cyber defense capabilities.
On the defense perspective, DND director Nebuchadnezzar Alejandrino, chief of the Defense Situation Monitoring Center, also highlighted various issues involving cyber security.
The Department of Education (DepEd), meanwhile, launched the #BeCyberSafe project in a bid to teach Filipino school children to protect themselves from online child abuse or exploitation.
The DepEd launched the project in collaboration with Stairway Foundation and the Internet and Mobile Marketing Association of the Philippines (IMMAP).
Education Secretary Leonor Briones welcomed the project as it provides DepEd with relevant content.
"We really have to catch up with technology," Briones said. "We really have a lot of catching up to do."
Consisting of three major components, namely Project for Keeps, Dalir-Eskwela and Chatbot, the #BeCyberSafe project is aimed at ensuring that the scope of child protection extends to cyberspace.
Project for Keeps is a social media movement created to empower children, with the help of their guardians, to take control of their online profiles and keep themselves safe from online strangers and predators.
Coined from the words daliri (finger) and eskwela (school), Dalir-Eskwela offers a range of educational materials including videos, brochures and posters that discuss issues on cyber safety – from cyber bullying to online chatting, gaming and pornography.
This component of the #BeCyberSafe project emphasizes the power of the fingers in connecting a child to the online world, as well as the threats posed by online connectivity.
Finally, the Chatbot, still in development phase, is a social media page with a messaging feature which will be used as a helpline where child protection issues faced in cyberspace may be reported and addressed.
"The launching of this program is certainly very welcome because we are now recognizing that harm can be inflicted not only in physical ways, not only by the destruction of our infrastructure and our facilities, the books that we read, what we teach our children, but also through cyberspace," Briones said.
"We extend our gratitude to our partners for helping us ensure the best interest of our learners," she added.
"The Child Protection Policy of DepEd aims to nurture learners in a safe environment not only in the physical sphere, but also in cyberspace. In this digital age when children socialize and spend considerable time online, DepEd recognizes that their right to protection against violence and abuse should also be realized online," DepEd Undersecretary for legal affairs Josephine Maribojoc said.
"A child in the cyber world is a whole person with dignity, as much as a child in the physical world. Let us respect and protect each one of them, wherever they may be," she said. – With Rainier Allan Ronda