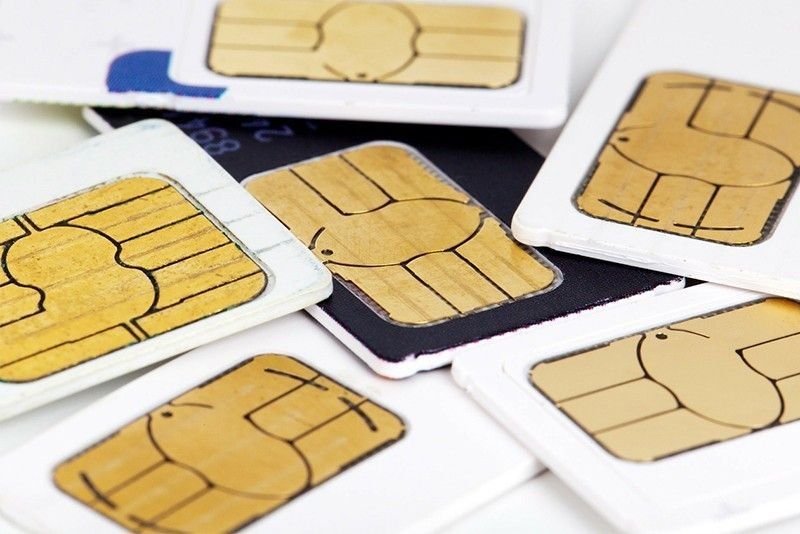 Earlier Wednesday, two other bidders were disqualified for failing to meet requirements to participate
File
Udenna-China Telecom named provisional third telco
(Philstar.com) - November 7, 2018 - 5:49pm
MANILA, Philippines — Mislacom—the consortium of Udenna Corp. and China Telecom—has been declared the provisional third telco of the Philippines.
Earlier Wednesday, two other bidders were disqualified by a National Telecommunications Commission selection committee for failing to meet requirements to participate. SEAR Telecom—a consortium by Chavit Singson company LCS and Tier1— and Philippine Telegraph and Telephone Corporation (PT&T) can still appeal the disqualification.
JUST IN: Dennis Uy-China Telecom bid wins as "provisional third telco player" in the country after competitors PT&T and SEAR Telecom were disqualified for incomplete requirements. But PT&T and Sear Telecom can file motions for reconsideration. pic.twitter.com/FLkxnrOnQX

— The Philippine Star (@PhilippineStar) November 7, 2018
RELATED: Udenna-China Telecom lone bidder left for third telco
The entry of the final three bidders — out of an original 10 groups who bought bid documents — comes two years after President Rodrigo Duterte said he would open up the Philippines to a third telco player in order to improve coverage and internet speeds.
China Telecom floated in December 2017
In December 2017, Presidential Communications Operations Office Secretary Martin Andanar said that China Telecom would be the third telco.
"The Chinese government has selected a company that will invest in the telco (industry) of our country. It is China Telecom, the largest telecommunications company in China," Andanar said then over dzBB.
Later that month, he clarified that other foreign firms are welcome to bid.
"This is not limited to China. This is open to all telcos or investors around the world. Whoever can provide the best offer, the most viable offer, the most juicy offer will be the third player of the telecommunication industry of the Philippines," he said.
In January, lawyer Harry Roque, presidential spokesman at the time, said that China offered to invest in the Philippine telco industry during a bilateral meeting between President Rodrigo Duterte and Chinese Premier Li Keqiang.
"Because it was offered and accepted, we will honor our word," Roque said then.
"But as I said, if for any reason, China Telecoms or any company nominated by the Chinese government finds the 60-40 requirement in the Constitution to be unacceptable, then of course, that will give us now the option to offer it to other companies."
RELATED: State-run China Telecom eyes 3rd telco slot
This is a developing story