Google pays tribute to Josefa Llanes Escoda on her 120th birthday
September 20, 2018 | 8:35am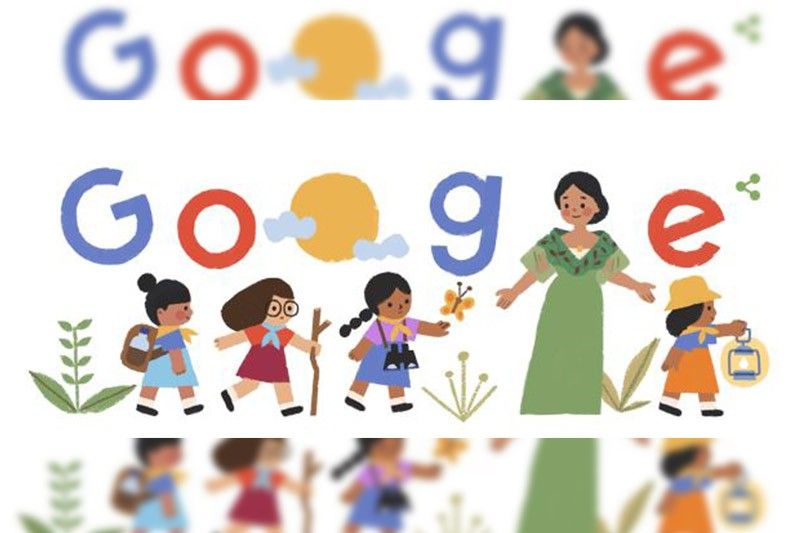 MANILA, Philippines — Google on Thursday commemorated the life and legacy of Josefa Llanes Escoda, a well-known advocate of women's right of suffrage and founder of the Girl Scouts of the Philippines.
Google paid homage to Escoda with a doodle on its homepage.
"Born on this day in 1898, Escoda was the eldest of seven children and always showed a great interest in women's issues. A strong advocate for female suffrage, she worked tirelessly to make sure voting rights were extended to all citizens," the search engine wrote.
This year marks her 120th birth anniversary.
The native of Dingras town in Ilocos Norte founded the Boy's Town in Manila for underprivileged youth in 1937 and the GSP in 1940.
She was executed by the Japanese in 1945 for helping Filipino and American prisoners in several concentration camps.
Together with Jose Abad Santos and Vicente Lim, Escoda's face appears on the P1,000 banknote.