NASA, Philippines scientists partner for $20-million cloud project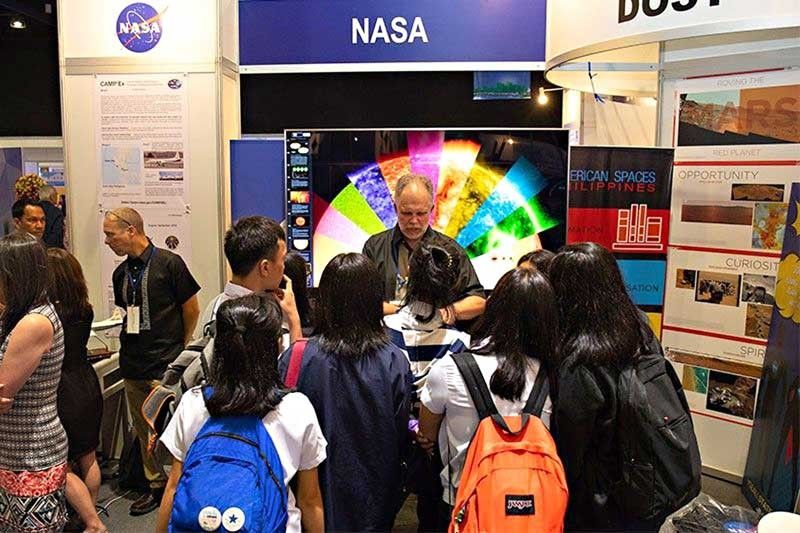 MANILA, Philippines — Preparations for a $20-million partnership to better understand cloud formation in the western part of the Philippines are being worked on by the United States National Aeronautics and Space Administration (NASA) and Manila Observatory scientists.
The Philippines is one of the world's most unpredictable geographic regions for weather and climate models.
During a visit in the country this week, scientists from NASA and Manila Observatory prepared for next year's CAMP2Ex project, a partnership that builds on 10 years of US-Philippine collaboration.
As part of the project, NASA and Filipino scientists will undertake a comprehensive study to map and model the meteorological system of the Philippines.
The project will generate high quality data for disaster risk reduction and preparedness.
The CAMP2Ex project will also connect Philippine scientists and students with more than 40 scientific experts from NASA and top US research universities.
Among the Philippine project partners are Philippine Atmospheric, Geophysical and Astronomical Services Administration, Manila Observatory of Ateneo de Manila University and the University of the Philippines.
NASA's team of scientists joined the recent National Science and Technology Week organized by the Department of Science and Technology.
During the visit, the NASA team interacted with Filipino scientists, engineering students and high school teachers.
The team highlighted NASA's collaboration with the Philippine government on climate research and weather monitoring.