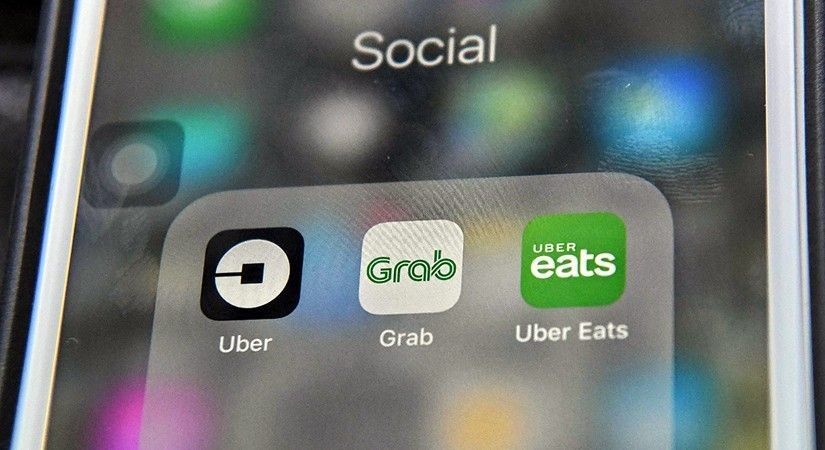 The Philippine Competition Commission may prohibit any merger if it will substantially lessen competition.
BusinessWorld
Competition watchdog orders Uber to continue services beyond April 8
MANILA, Philippines — The Philippines' antitrust agency on Saturday ordered Uber and Grab to delay the integration of their businesses and to continue their separate operations in the country, as the competition watchdog reviews the deal.
The directive was issued despite the scheduled termination of the Uber App on April 8, following an announcement that Grab will buy Uber's ride-sharing and food delivery business in Southeast Asia, the industry's biggest acquisition in the region.
In a statement, the Philippine Competition Commission rejected Uber's claim that the company has no funding and staff left to run the app because it had already left the region.
The PCC's command also freezes the process of completing the consolidation of Grab and Uber's operations, as the antitrust regulator scrutinizes the transaction. The order did not indicate a deadline.
"Uber is highlighting its exit, but what it does not emphasize enough is its integration with Grab," PCC Chairman Arsenio Balisacan said. "Thus, Uber is not truly exiting the Philippine market, but rather effectively merging their operations with Grab here. The deal makes Uber a part-owner of Grab."
Aside from the PCC, Grab and Uber were also put on antitrust watch in Malaysia and Singapore, where Uber was told to extend its shutdown date until April 15 while the Competition and Consumer Commission of Singapore examines the implications of the tie-up.
"Uber's compliance with our antitrust counterpart in Singapore to extend the operation of its app indicates the feasibility of continuing its operations in the Philippines," Balisacan said.
The PCC last Tuesday ordered a "motu proprio" review of the agreement that will focus on the local units of Grab and Uber, amid concerns that the transaction is anticompetitive.
Interim measures
The PCC may prohibit any mergers if it will substantially lessen competition.
According to the two companies, Uber, which invested $700 million in Southeast Asia, will get a 27.5-percent stake in the combined company and Uber CEO Khosrowshahi will join Grab's board.
In a recent public hearing in Manila, the Philippines' anti-monopoly agency listed interim measures that must be imposed on Grab and Uber, including the continued independence of their business operations.
Meanwhile, Grab Philippines said it will continue accrediting Uber drivers while the PCC conducts its probe.