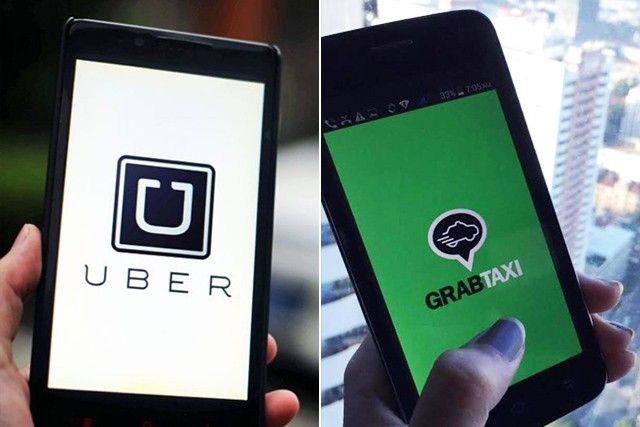 Uber said it had no plans to make more deals with rivals.
File photo
Grab says they will try to absorb Uber employees
MANILA, Philippines — Ride-hailing firm Grab on Tuesday said it will try to rehire over 500 employees of Uber Technologies Inc.
This came after Uber staff in Singapore were reportedly told to pack up and leave following the two companies' announcement on Monday that the California-based Uber has agreed to sell its Southeast Asian business to its regional rival Grab.
In a statement, Grab said Uber employees are on "paid leave."
"We understand it's been an emotional and trying day for Uber's employees in Southeast Asia. On the part of Grab, we are committed to try to find roles over 500 Uber employees," the Singapore-based company said.
"In addition, we will find roles for their contract staff. We will be having conversations with all +500 employees on how they would fit into Grab," it added.
"We look forward to welcoming them to the Grab family."
Under the industry's first big consolidation in Southeast Asia, Uber, which invested $700 million in the region, will get a 27.5 percent stake in the combined company and Uber CEO Dara Khosrowshahi will join Grab's board.
Meanwhile, Uber said it had no plans to make more deals with rivals.
"It is fair to ask whether consolidation is now the strategy of the day, given this is the third deal of its kind, from China to Russia and now Southeast Asia. The answer is no," Uber said in a note to its staff.
"One of the potential dangers of our global strategy is that we take on too many battles across too many fronts and with too many competitors," it added.