CDC president faces ax over alleged corruption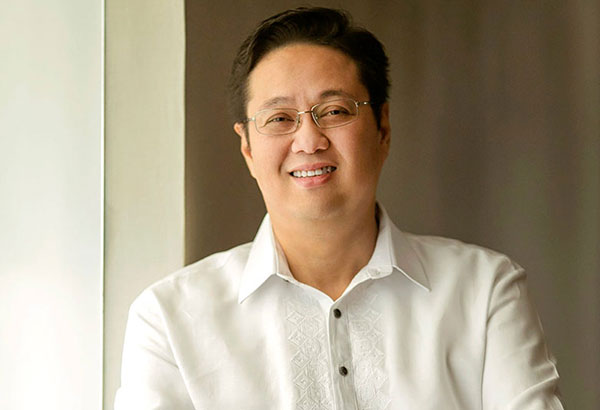 MANILA, Philippines - President Duterte wants Clark Development Corp. (CDC) president Noel Manankil out of his post following reports that he has been demanding P2 million each from locators in the freeport.
"I'm about to fire somebody from (CDC) once it is proven that he accepted bribes," he said yesterday in his speech during the Presidential Security Group's 120th anniversary, warning anew that he would do so once he finds enough proof that he is involved in graft and corruption.
Duterte did not mention if he was actually referring to Manankil, although a source of The STAR said that Duterte has directed Transportation Secretary Arthur Tugade to inform Manankil about his decision during the board meeting of the National Economic and Development Authority (NEDA) last Tuesday at Malacañang.
"I want that guy fired," Duterte was quoted telling Tugade during the meeting.
It was Tugade who had recommended Manankil as CDC president. When Tugade was CDC president in the past administration, Manankil was vice president for administration and finance.
Duterte was piqued by reports of corruption in the CDC, the source told The STAR yesterday.
"You avoid corruption… kaya hindi tayo umaasenso," Duterte reiterated to all members of his government. He told them to "avoid corruption during my time" or face his wrath.
"Uupakan ko kayo," he warned in his speech.
As this developed, presidential spokesman Ernesto Abella revealed that the NEDA board has approved the construction of major infrastructure projects in the country.?"All items submitted to yesterday's NEDA Board were approved by the Cabinet," Abella said.
But the approval for the Davao Sasa Port Modernization project was remanded to the Department of Transportation (DOTr), the proponent agency.
Among the two items submitted for information, the Malolos-Clark Railway Project (Philippine National Railways North 2) was approved so that JICA funding can be obtained, leaving only one item for information, the North-South Railway Project-South Line.