MTRCB chief wants to regulate internet films
February 2, 2017 | 12:00am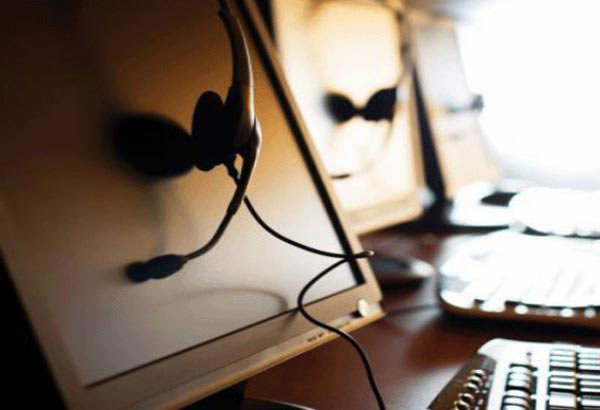 DAGUPAN CITY , Philippines – The new chief of the Movie and Television Review and Classification Board (MTRCB) is planning to regulate movies not yet shown in cinemas but are accessible through the internet.
Rachel Arenas, who assumed the MTRCB post yesterday, said that while there is a body that handles piracy, the MTRCB would like to encourage the people to go to movie houses.
"When there is a good promotion for a certain movie, people look forward to watching it in the movie house," Arenas said.
She said there is an internet app that enables anybody to access movies and the MTRCB is studying how to regulate this.
Arenas said a majority of Filipinos no longer watch movies in cinemas and opt to do it in the comfort of their homes, in front of television sets, computers or even cellular phones.
She said the movies, although not yet shown in cinemas, could be easily accessed with just one click either on Netflix or Facebook.
Although surprised by her appointment, Arenas welcomed the privilege to work with the President. "I am very grateful for their trust and confidence in my ability to serve."
She said she would continue the strides gained by her predecessors in the last six years in the agency and would check on what more she can improve as head of the MTRCB.
She said there have been many positive changes at the MTRCB since the time of Sen. Grace Poe's leadership.
"We in the MTRCB would rather classify than censor television programs and movies," she said.
"As a collegial body, when board members decide, we decide as one and it must be a consensus as in the past," she added.
Arenas said she respects the diversity of opinions of the MTRCB's board of directors and their freedom of expression.
She said she understands the burden of work of the agency's directors, in whose hands is great responsibility for millions of televiewers and moviegoers.
Asked about MTRCB being Poe's "stepping stone toward the Senate," Arenas said President Duterte does not want to appoint somebody with political ambitions to use the position to advance his or her political plan.
"I am thankful to him for giving me the chance to head this agency and this means a lot to me and our beloved province of Pangasinan."
The former Pangasinan representative said she plans to hold dialogues with stakeholders as well as network executives to know their assessment of the system prevailing in the agency and how to further improve it.