DNA tests confirm severed head belonged to Canadian
MANILA, Philippines — The severed head found in front of a cathedral in Jolo, Sulu belonged to Robert Hall, a Canadian captive of the Abu Sayyaf, who was beheaded last week, the Philippine National Police said on Tuesday.
Chief Superintendent Emmanuel Aranas, director of the PNP Crime Laboratory, said that the confirmation was based on DNA test results released recently to the police.
"I would like to inform the public, sa inyo sa media, that we have confirmed the identification of the decapitated head, 'eto 'yung kidnap victim na ang pangalan ay Robert Hall," Aranas said at a press briefing aired over radio.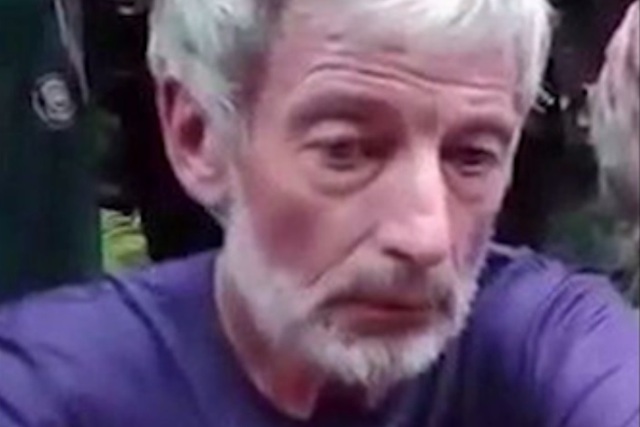 Robert Hall was the second Canadian hostage beheaded by the group after John Ridsdel last April 25. AP
Canadian agency National Forensic Laboratory Services in Ottawa provided the results of the DNA test to the PNP.
Authorities found the body part on June 13 in front of the Mt. Carmel Cathedral along Sanchez Street in downtown Jolo, confirmed earlier reports of the beheading of the Canadian kidnap victim.
Villagers observed people riding-in-tandem who dumped the suspicious plastic bag in front of the cathedral.
ALSO READ: Beheaded Canadian loved the Philippines, says family
Jolo Police Station chief Superintendent Junpikar Sitin said his team initially cordoned the area, thinking that the package possibly contained an improvised bomb.
"After a thorough check it turned out to contain a decapitated head," Sitin said. — Camille Diola with reports from Roel Pareño