Intellectual Property Office accused of stealing new logo
September 23, 2015 | 12:57am
MANILA, Philippines — A website accused the Intellectual Property Office (IPO) of the Philippines of committing intellectual property theft by allegedly stealing its logo.
Kristian Kabuay, of Baybayin.com on Tuesday said the IPO stole their new logo which was a concept presented by designer John Leyson to them during the pitch phase.
"So around 2011, John Leyson, who at that time was running the design agency, Liquid and Liquid pitched a redesign of the logo," Kabuay shared in a blog post published in Baybayin.com.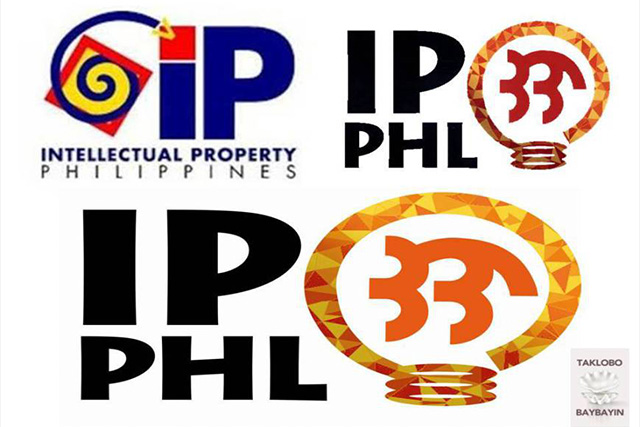 (Clockwise from left) The former logo of IPO, the logo presented by Leynes and the new "decluttered" version of the IPO logo. Baybayin.com
Kabuay said that the IPO did not only copy their logo but also Leyson's description of the logo.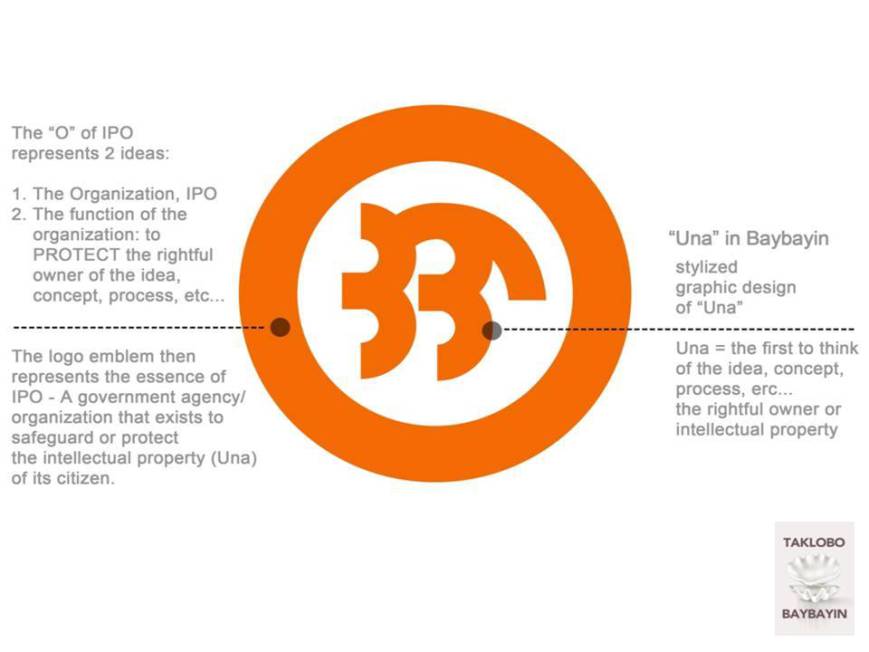 IPO's description. Baybayin.com
Kabuay said that as a trademark and patent agency, IPO must protect intellectual property.
"This type of blatant behavior coming from the very top is disturbing. It sets a precedence for other companies who've already been stealing artwork. This is not fair use or taking inspiration," Kabuay said.
"How can the Intellectual Property Office of the Philippines enforce IP laws when they've broken it themselves and refused to acknowledge it?" he added.
Kabuay claimed that Leyson and the team tried to resolve the issue with the IPO. However, he said "the arrogance of the agency forced this issue to be public."
He said they called the agency out on its official page by posting comments but the agency allegedly deleted the comments.
IPO has yet to issue a statement regarding the issue. The agency is also not yet replying to netizens posting about the incident in their Facebook page.