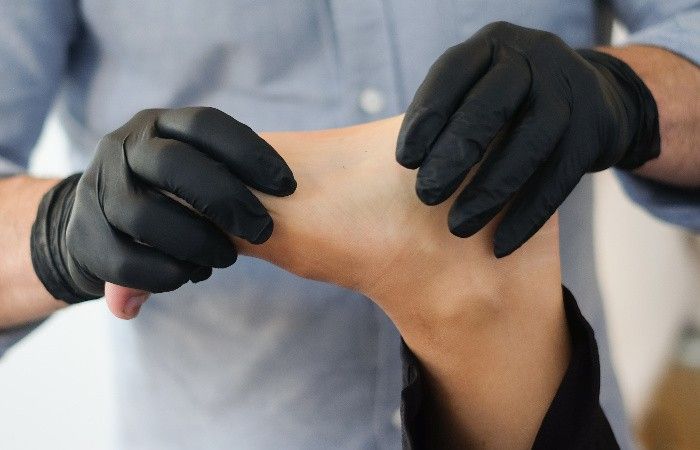 Reemergence of polio in the Philippines
LATEST UPDATE: October 7, 2019 - 8:33pm
+ Follow Story
October 7, 2019
The Ministry of Health of the Bangsamoro Autonomous Region in Muslim Mindanao (MOH-BARMM) will conduct a mass polio immunization campaign in Marawi City, the Bureau of Public Information says.
The campaign comes after the confirmation of a poliovirus case in a three-year-old girl in Lanao del Sur last month.

MOH-BARMM Information Officer Saida Diocolano-Ali says the immunization campaign will be conducted on October 14 –27, and will cover children up to five years old.
The vaccines will be administered for free.
September 23, 2019
The World Health Organization issues a reminder that all children younger than five need to receive vaccination against polio, which the Department of Health found to have reoccurred in the Philippines years after it was supposed to be eradicated.
Physician Rabindra Abeyasinghe, the WHO representative in the Philippines, tells ANC that the viruses appear to have been circulating sometime before 2015 in the country.
The DOH links the reemerge of polio to the renewed fears of parents over vaccines, influenced by the controversy over Dengvaxia, the dengue vaccine, last year.
The Department of Health reported last week that the near-extinct disease of polio suddenly reappeared in the Philippines. This is a thread on the issue.