2019 world university rankings
+ Follow Story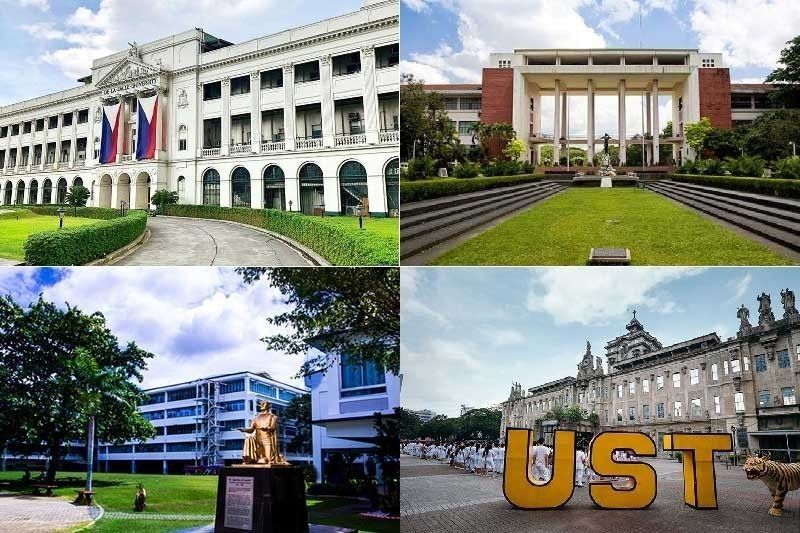 May 2, 2019
The University of the Philippines makes it to the top 100 of the 2019 Times Higher Education Asia University Rankings.
"Since 2017, the national university has featured in the THE rankings for Asia but this is the first time that it made the top 100," UP says in a release, adding that it is one of only five universities from Southeast Asia in the top 100, with two from Singapore and the other two from Malaysia.
"UP remains the highest ranked university from the Philippines," it says. The university soars 61 places from its 156th position in 2018.
It sits in the upper 23 percent of 417 universities from 27 countries for 2019.
Meanwhile, the De La Salle University makes it to the 251–300 ranking.
How do Philippine universities fare in global higher education rankings?