The young victims of Martial Law
September 21, 2017 | 3:35am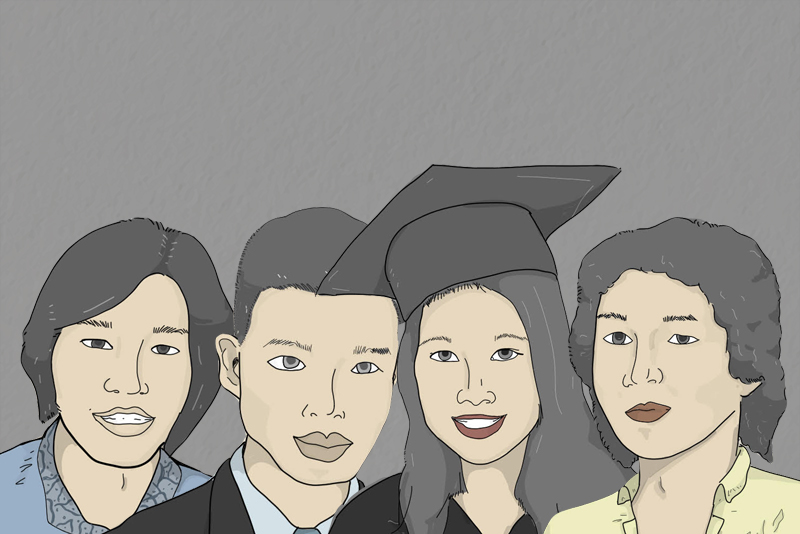 They were young and idealistic individuals who only wanted to see their country free from the dictatorship. They were killed for speaking the truth and for wanting a change. They are the young victims of Martial Law.
Liliosa Hilao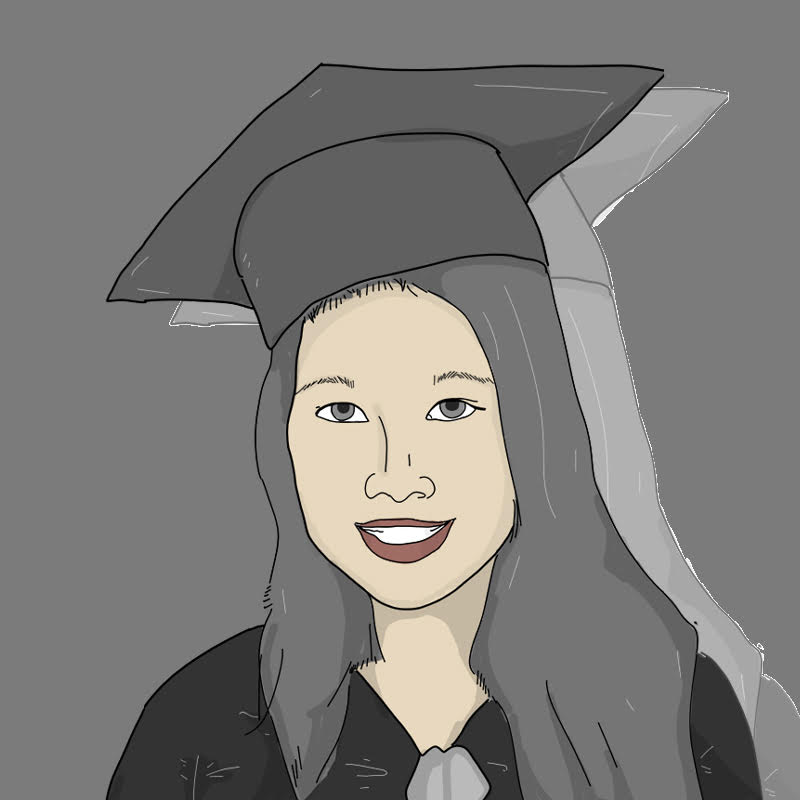 Liliosa Hilao, known as Lili to friends was a consistent honor student at the Pamantasan ng Lungsod ng Maynila. She was the editor-in-chief of the campus publication, which openly criticized the Marcos administration. She used the power of the pen to express her dismay to the regime.
Lili was the first female to die in detention during Martial Law.
Soldiers from the Constabulary Anti-Narcotics Unit beat up Lili and threw her to Camp Crame. The Constabulary said the Liliosa committed suicide by drinking muriatic acid, but her body showed otherwise. There were clear signs of torture: cigarette burns in her lips, injection marks in her arms, and bruises all over her body.
Archimedes Trajano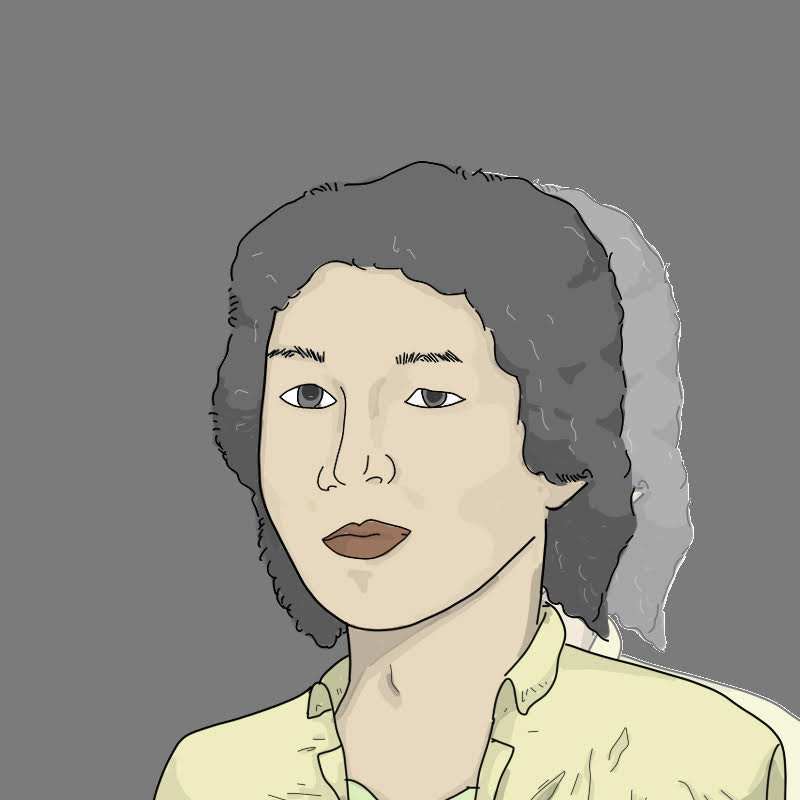 Archimedes Trajano, then a 21-year-old student of the Mapua Institute of Technology, stood up in an open forum in 1977 at the Pamantasan ng Lungsod ng Maynila and asked Imee Marcos, the eldest daughter of the late dictator Ferdinand Marcos on her capability to lead the youth, as she was appointed to head Kabataang Barangay.
Trajano told Imee that she wouldn't have been the head of KB hadn't she been the president's daughter. He also questioned her father's role in many human rights violations.
On Sept. 2, 1977, his body, covered in blood, was found on the streets of Manila. Trajano's parents were told their son got involved in a dorm brawl.
Witnesses, however, said Trajano was last seen forcibly removed from the university forum by Imee's security detail.
He was believed to have suffered from torture methods for 12 to 36 hours.
Ishmael "Jun" Quimpo Jr.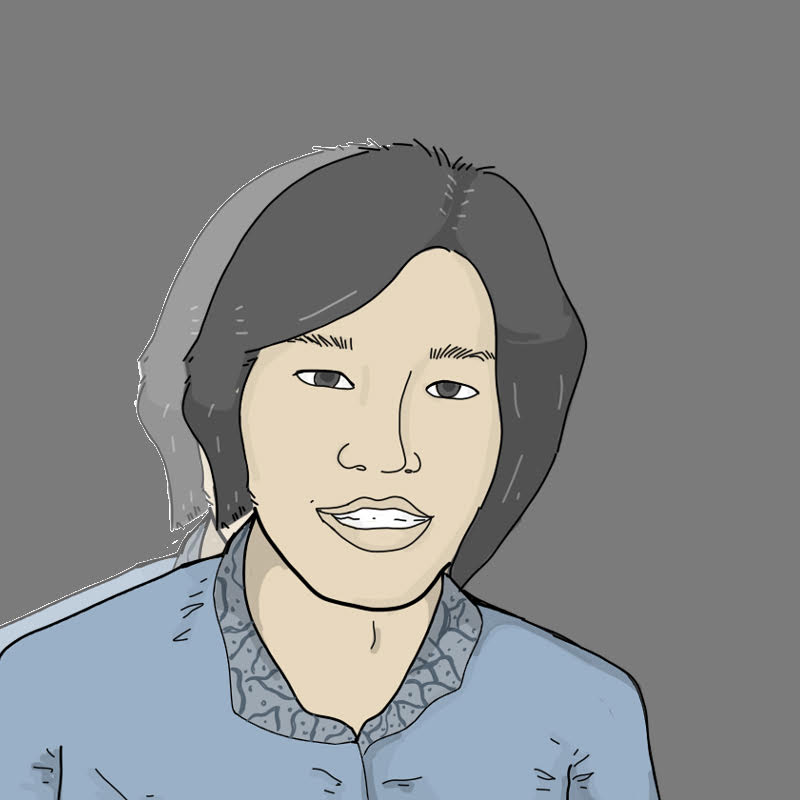 Jun was a college dropout who dedicated his life to the poor and downtrodden.
At an early age, he became involved in community organizing, devoting most of his time in urban poor communities. Quimpo became a member of the Alyansa ng Maralita sa Tatalon, an organization in a huge slum in Quezon City.
Often he would resort to singing and songwriting to express his dismay at the Marcos regime. With his guitar and strong passion to awaken the minds of many, he would sing, inspire people, and make them feel strong.
In 1976, Quimpo decided to quit school and joined an anti-martial law organization. He lived in rural areas of Luzon.
In December 1981, Quimpo was mercilessly killed by someone he trusted, a member of his unit. He was unaware that his friend, who turned out to be his killer, joined the military.
Ferdie Arceo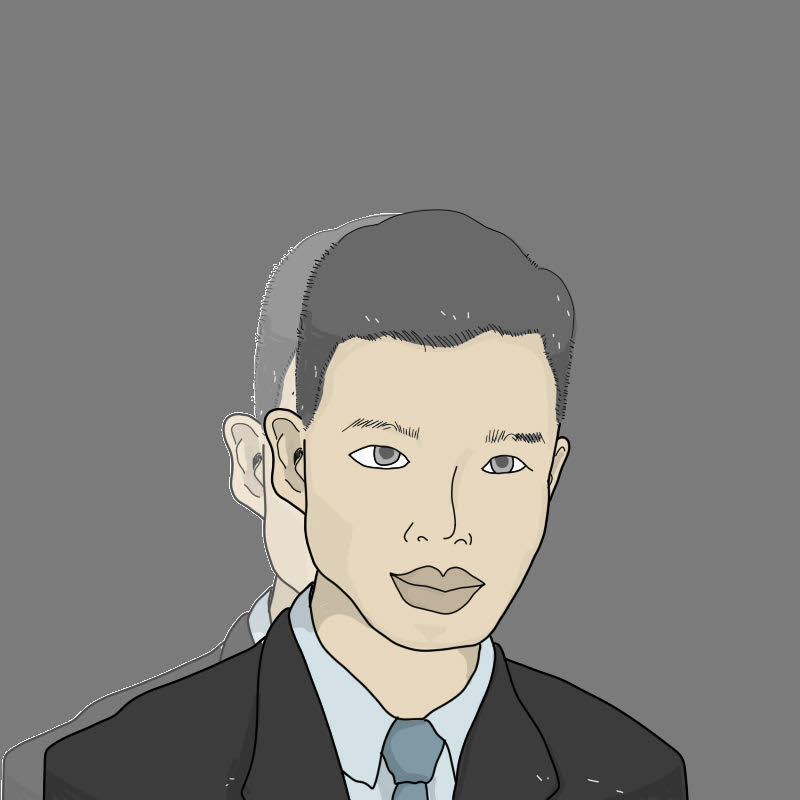 When martial law was imposed in 1972, Ferdie Arceo was about to take his last semester of studies for humanities degree, but school authorities warned him to halt his activism to enroll. He decided to drop out and join the New People's Army in Panay island.
Arceo, a middle-class man, lived with the poor to understand them, know their needs, know their way of life so he can speak for them.
Exactly eight months after he left home for the Madya-as mountains, Arceo and a companion were shot by policemen along a beach in San Joaquin, Iloilo.
The incident was part of an operation by state security forces against "subversives" in Panay. Arceo died at age 21.