More traffic violators apprehended in February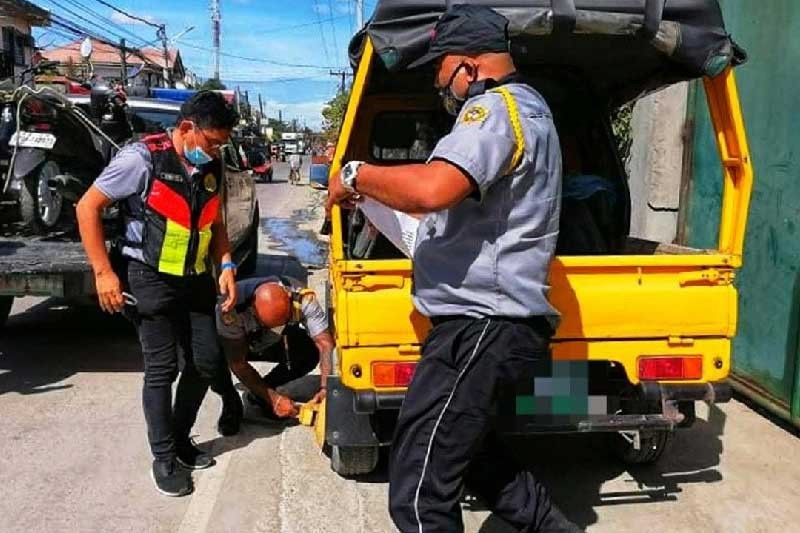 CEBU, Philippines — An increase in the number of traffic violators has been noted by the Cebu City Transportation Office (CCTO) in the month of February compared to January this year.
CCTO data shows that from 10,836 citation tickets issued to traffic violators in January it has jumped to 11,264 last month. Disregarding traffic sign is the most common violation committed by motorists plying the city roads.
There were also motorists caught driving with an expired registration, no driver's license, defective headlights, signal lights, among others.
CCTO has intensified its enforcement of the traffic laws as more vehicles are returning on the streets under the modified general community quarantine.
Traffic personnel particularly go after illegally parked vehicles to decongest city and barangay roads. Owners of towed and clamped vehicles because of illegal parking were slapped with P1,500 fine.
The city's traffic agency has advised the public to ensure they have parking space before buying vehicles. Vehicle owners ought to park their cars in designated areas and not leave them on the streets.
The CCTO is regularly conducting operations against illegally parked vehicles because of complaints from the public. This is to ensure that roads are cleared from any obstruction in case of emergency.
"Nanghinaot kami nga mamintinar unta sa kabaranggayan nga hapsay gihapon kini bisan wala ang among presensya kay sila naman jud ang gitahasan sa DILG (Department of the Interior and Local Government) sa paglimpyo sa sagabal sa ilang kabaranggayan," CCTO statement reads. — FPL (FREEMAN)