CCPO revamps commanders
February 4, 2021 | 12:00am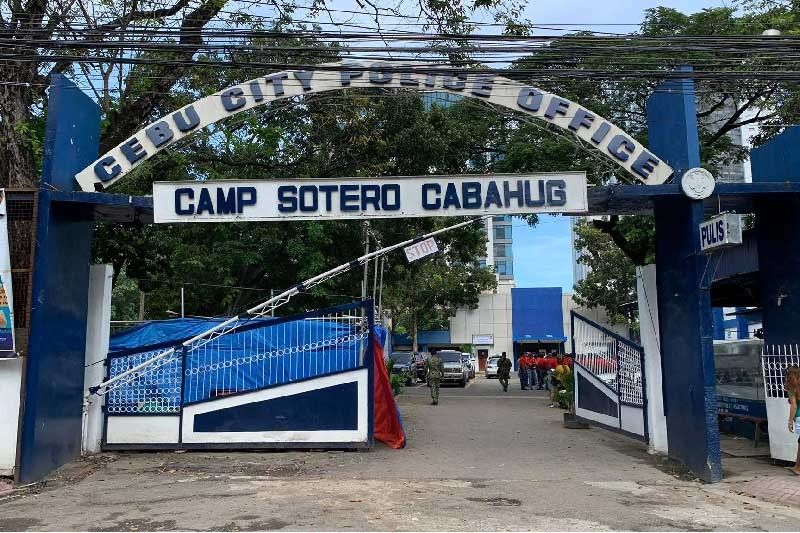 CEBU, Philippines — A minor revamp was implemented by the Cebu City Police Office (CCPO) effective yesterday as part of the customary rotation of commanders to improve the delivery of police service in the city.
CCPO director Col. Josefino Ligan said the reshuffling of some commanders was aimed at pushing them to perform better and give them the opportunity for career advancement. He said some of the affected commanders are already overstaying.
"Ang atoang reshuffling sa CCPO is part of the customary rotation of our commanders kay some of the station commanders dugay na nga gahupot sa ilang (area)," said Ligan.
As a policy, commanders have at least two years tour of duty before they get reassigned.
Those affected by the revamp were Parian Police Station chief Major Armando Labora; Abellana Police Station chief Major Elisandro Quijano; Carbon Police Station chief Major Alvin Llamedo; Talamban Police Station chief Maj. Jonathan Taneo; Guadalupe Police Station chief Maj. Janelito Marquez; and Labangon Police Station chief Maj. Jonathan Dela Cerna.
Labora replaced Quijano who is now assigned at the CCPO headquarters as chief of the City Community Affairs Development Unit (CCDAU). Llamedo and Taneo had swapped places as well as Marquez and Dela Cerna.
Ligan said the revamp will give station commanders the opportunity to explore other areas in the city.
"Para makapa pud nila ang other areas and barangays diri sa Cebu City," Ligan said.
He challenged the commanders to sustain the focus in terms of the security cluster for the COVID-19 responses, especially in barangays with most number of cases.
Ligan directed the station commanders to closely monitor the enforcement of liquor ban in the interior areas of their respective jurisdictions.
"Ang pag-inom sa public places hilabi na nang mga daplin sa kalsada mao nay hatagan og pagtagad, diretsoon na nato og panakop,"said Ligan. — FPL (FREEMAN)