COA cites deficiencies in city government transactions
September 28, 2019 | 12:00am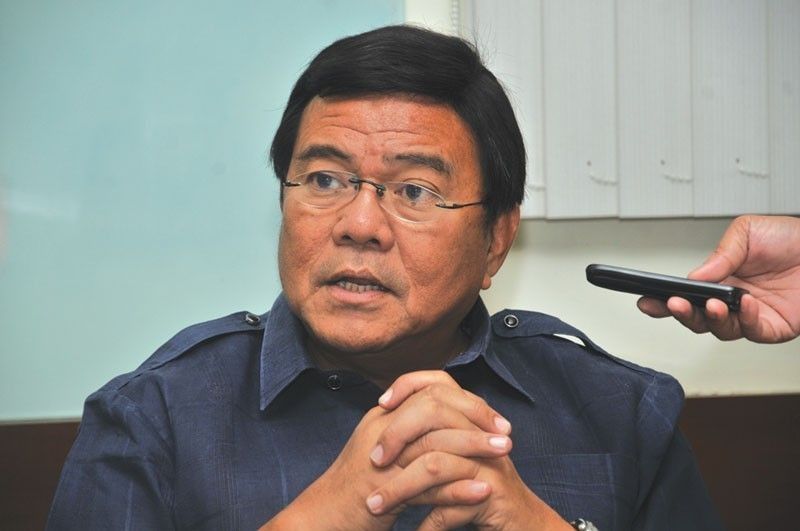 CEBU, Philippines — The Commission on Audit noted at least 11 deficiencies on the transactions of the Cebu City government including delay and non-implementation of over P1 billion worth of infrastructure projects by the previous administration.
COA supervising auditor Maria Daisy Bercede, in a letter to Mayor Edgardo Labella, asked the city government to take the necessary remedial measures to correct the deficiencies.
"We request that the recommended remedial measures be immediately implemented and we will appreciate being informed of the actions taken thereon by submitting the duly accomplished Agency Action Plan and Status of Implementation within 60 days upon receipt hereof," reads portion of Bercede's letter.
Among the deficiencies found by COA is the non-implementation of the P430 million worth of projects under the Special Education Fund from 2007 to 2018. The state auditors recommended the city's Local School Board to re-assess the projects under the continuing appropriations if these are still responsive to the needs of the public schools.
COA also noted that the implementation of P634 million worth of projects were delayed because the detailed engineering investigation, survey and design were not sufficiently carried out and at least P13.9 million project under Bottom-up Budgeting were not implemented on time.
COA also recommended that Labella will direct the City Treasurer for the immediate submission of the official receipts in order for the City Accountant to close the books of accounts. According to COA, the P5.8 billion total reported balance of land account is unreliable because of the unrecorded donated lots totaling 529,208 square meters.
The state audit agency found that the city's books of accounts under special accounts of the slaughterhouse with P132 million were not closed and transferred to the general fund even with the donation of the abattoir to the Province of Cebu.
COA asked the city to implement the Mandatory Segregation of Solid Wastes as the non-implementation has deprived the city of the supposed savings from the "costly disposal of unsegregated solid waste."
The city also did not undertake a general revision of real property assessments every three years since 2003 contrary to Section 219 of Republic Act 7160 or the Local Government Code and Department of the Interior and Local Government-Department of Finance Joint Memorandum Circular No. 2010-001.
The city government has not established and maintained as of audit date a Gender and Development Database. It has not also established GAD Monitoring and Evaluation Team;.
COA also called out the city government for using one percent of its Internal Revenue Allotment for the activities for National Disability Prevention and Rehabilitation Week and Information Dissemination on Disability Prevention Training.
COA has also stated that of the 31 audit reports in 2018, only 12 were fully implemented, 12 were partially implemented, and seven were not yet implemented.
The current administration's Local Finance Committee is already reviewing the report of the commission. — FPL (FREEMAN)