Luigi: Reveal names of bets on narcolist
December 31, 2018 | 12:00am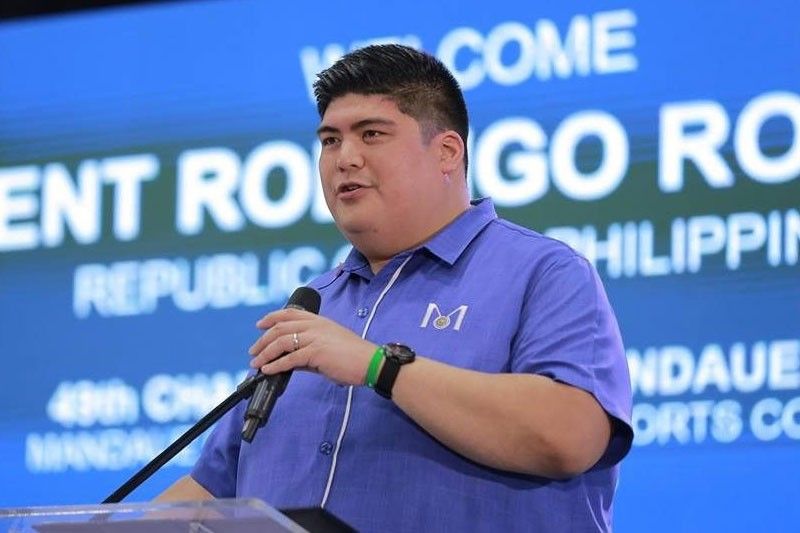 CEBU, Philippines — Mandaue City Mayor Gabriel Luis Quisumbing supports the plan of the Department of Interior and Local Government (DILG) to reveal the names of narcopoliticians prior to the midterm elections next year.
He hopes that the DILG will reveal the names as soon as possible.
"I hope that these narcopoliticians and their motives are unmasked ASAP," he said.
He assured the Mandauehanons that the city government is making sure that their place is not prone to illegal drugs, with the help of the law enforcements.
Quisumbing said that in the city, they have seen "hands" of those politicians who mixed illegal drugs business and public service.
"In fact, some politicians were called already by the CIDG to explain their alleged involvement and connections in the drug trade. Even in our City Council, efforts were made to cover up the details of a Parojinog linked operation," Quisumbing said.
His statement came after DILG Secretary Eduardo Año, in a recent report in the Philippine Star, expressed that he is keen on releasing the narco list including political "heavyweights" in Cebu and the Autonomous Region in Muslim Mindanao (ARMM).
For the past months, there were drug personalities that were either reportedly killed by unknown gunmen or arrested by police following their involvement in the mentioned Mindanao-based drug group.
Año said at least 77 names, including those running for elective posts are in the list.
He believes that revealing their names may guide the public as to who the public should vote for next year.
He said in the national broadsheet report that the list includes mayors, vice governors, congressmen and municipal councilors and most of them are running.
Under the areas of the ARMM region, there are narcopoliticians who are reported to have their own private armies. (FREEMAN)