Capitol income up during first 6 months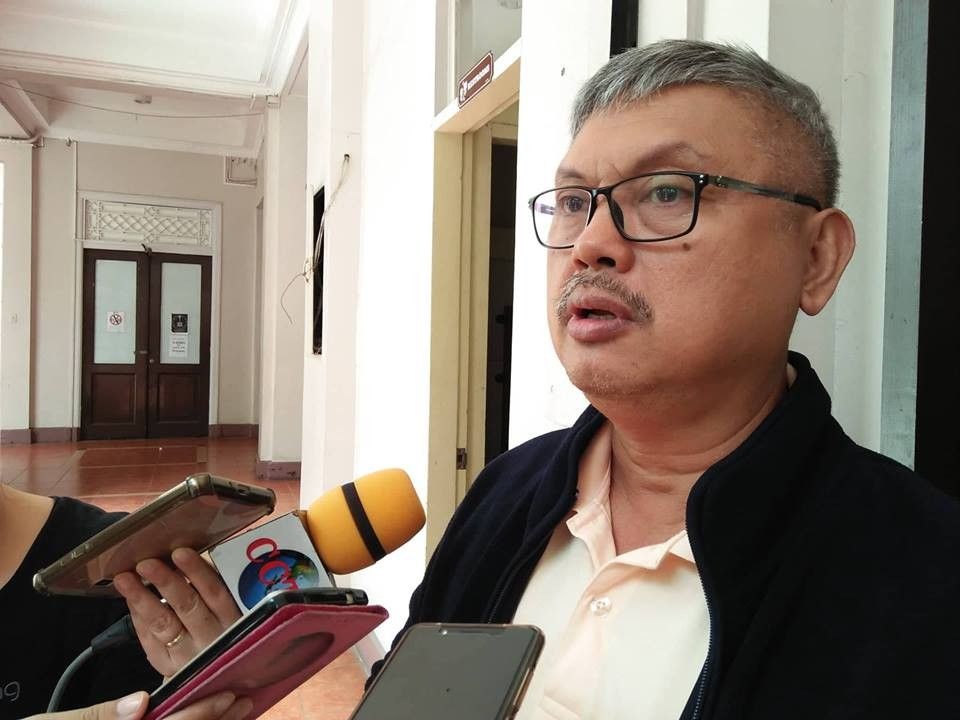 CEBU, Philippines — The Cebu Provincial Government has posted 17.27 percent increase in revenue collection for the first six months of 2018 compared to the same period last year.
Assistant Provincial Treasurer Emmanuel Guial said that from P1.798 billion in 2017, the Capitol income rose to P2.1 billion by the end of June. The biggest chunk of the revenue came from its share of the Internal Revenue Allotment (IRA) which is equivalent to 52.23 percent of the mid-year income. It is followed by non-tax receipts which gave the Capitol P159 million.
The collection from the provincial hospitals contributed P139.1 million and the local revenues raised P122.6 million.
He said that if the trend continues, there would be no doubt that the Capitol will reach its P4.039 billion revenue target by the end of this year. Last year, the provincial government closed the year with P3.5 billion which is P200 million higher than the target.
The Capitol earned P2.8 billion, P3.09 billion, and P3.54 billion in 2015, 2016, and 2017, respectively. Guial said that the annual income trend of the Capitol is consistently going up.
Since 2014 up to 2016, Cebu was proclaimed by the Commission on Audit (COA) as the richest province in the Philippines. In the Visayas, Negros Occidental, Iloilo, and Leyte also made it to the top 10 list. The 2017 list is yet to be published by COA. (FREEMAN)