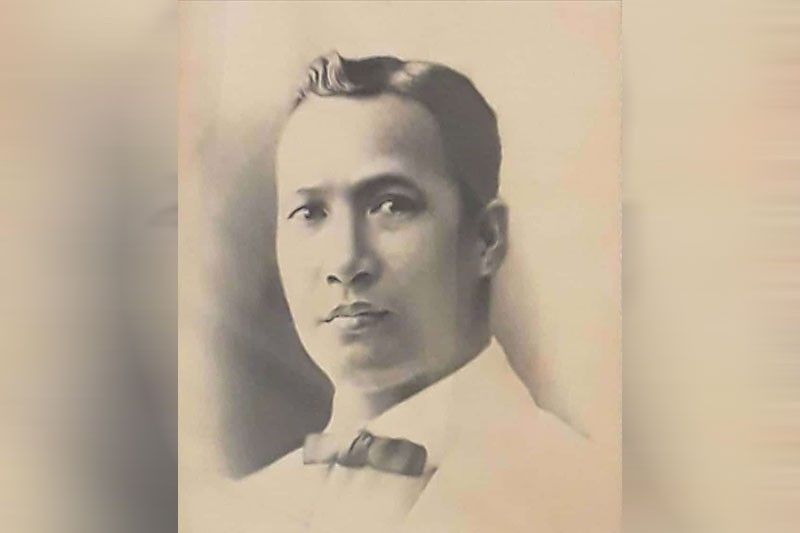 Top 100 Cebuano Personalities: Manuel Roa
(The Freeman) - June 12, 2019 - 12:00am
CEBU, Philippines — Born to an old merchant family of Cebu, Manuel Roa was one of the first government Pensionados to the United States of America. He was appointed as a member of the Cebu Provincial Board in 1909 before he was elected governor in 1912.
He served three terms as governor of Cebu until 1919. The "biggest typhoon in Cebu history," which was unnamed, hit the province with 400 casualties during his oath-taking ceremony in 1912. Because of this, his first term was devoted to relief and reconstruction of Cebu. During his term in 1916, various infrastructure projects were implemented. On April 30, 1918, Roa addressed the need and petitioned for a branch of the University of the Philippines in Cebu.
Before Cebu was declared as a city, Roa served as the president of the then municipality. He also became a member of the city council during the inauguration of Cebu City as a chartered city on February 24, 1937.