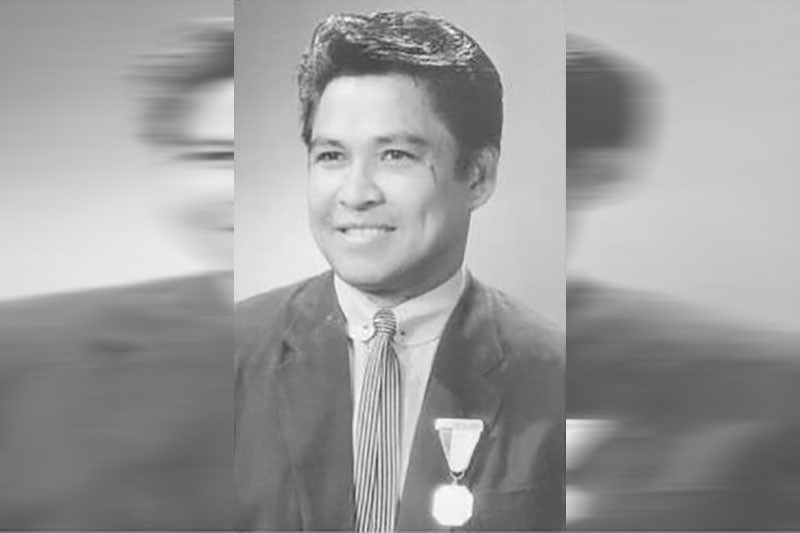 Cabase Composer of Visayan Classics
Karla Rule
(The Freeman) - April 22, 2019 - 12:00am
CEBU, Philippines — Manuel Kabajar Cabase was a man of many talents. A composer, instrumentalist and musical director, the Cebuano musical icon is also a singer, arranger, conductor, and band leader.
Born in San Nicolas, Cebu City, Cabase was born to an accordionist father who was also a travelling musician with a Vaudeville group.
At five years old, Cabase was already playing the piano having learned it on his own. The following year, he learned the guitar, and soon enough he was not only a guitarist but also a vocalist and arranger for the band of San Nicolas.
By 15, Cabase was a member of the Cebu Swingmasters alongside his talented brothers Narding and Siux. He became bandleader two years later at 17 years old and played a number of instruments.
He and Siux organized the group Music Makers, and when they disbanded Cabase founded The Three Kings which became the Vikings--- a group that includes Bisaya talents like Stacs Huguete, Ramonito Del Rosario, Maning Aballe, and Art Maloy.
Following the Vikings's disbandment, Cabase founded The Sounds in 1963, which featured his daughter, the singer, actress and author Amapola who he later on handed the leadership of the group to under his guidance. Amapola and the Sounds soon became among the country's musical sensations.
In 1972, Amapola's career became concentrated in the United States following a road tour in Hawaii and a stint at the Carlyle Hotel for then First Lady Imelda Marcos.
Cabase and his wife joined Amapola in the States and their group reunited at the Fairmont Hotel in San Francisco from the late '70s to the early '80s.
Cabase composed almost a hundred songs, working with Cebuano lyricist Saturio Alvarez-Villarino.
Their music, now considered Visayan classics, include "Unsaon Ko," "Patay'ng Buhi," "Gihigugma Ko Ikaw," "Carmen, Damgo Ko," and "Handumanan" among others.
Cabase's more recent compositions were co-written with his wife, some of which are "Awit Sa Damgo," "Na-ibog Ako Kanimo," "Unya Nahanaw Ka," and "Nahigwa-os." Apart from Bisaya, Cabase also wrote in English.
Also known as Manny Cabase and Mahnee Canase, the composer passed away in December 2003 at 83 years old in the US.
In 2010, Cabase's music was included in the Jose R. Gullas Halad Museum in Cebu City, honored alongside fellow Bisaya icons.