Philstar Home
|
The Philippine Star
|
Pilipino Star Ngayon
|
The Freeman
|
Pang-Masa
|
Banat
|
Interaksyon
+ Follow WORLD GLAUCOMA ASSOCIATION Tag
Recommended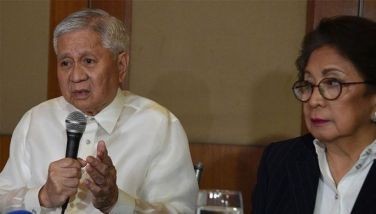 The preliminary examination found that the ICC does not have jurisdiction over the complaint.
2 days ago
By today, typhoon "Tisoy" is crossing South China Sea after unleashing heavy rains and leaving behind a trail of damage to crops and to private and public properties as it exits the Philippines.
4 days ago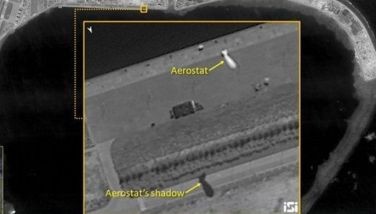 Malacañang has deferred to comment on the reported sighting of a Chinese airship above Mischief or Panganiban Reef in the West Philippine Sea.
6 days ago
EZ2 - 16 1
SUERTRES - 3 5 0
6/49 Super Lotto - 29 35 18 1 33 39
P15,840,000.00
6/58 Ultra Lotto - 45 36 19 55 3 32
P63,071,826.00
Forex
February 12, 2018
- 12:00 am
1$ : P51.66