Philstar.com

Pilipino Star Ngayon

The Freeman

Pang-Masa

Banat

Interaksyon
+ Follow VIRTUAL CAREERS Tag
VIRTUAL CAREERS
Array
(
    [results] => Array
        (
            [0] => Array
                (
                    [ArticleID] => 1541552
                    [Title] => Eliminate traffic in your daily routine
                    [Summary] => 

From a big family of 13 siblings who struggled in life, to a successful online marketer helping thousands, Jomar Hilario launches a book on how he did it, and how you can do it, too.



                    [DatePublished] => 2016-01-12 00:00:00
                    [ColumnID] => 0
                    [Focus] => 0
                    [AuthorID] => 
                    [AuthorName] => 
                    [SectionName] => Entertainment
                    [SectionUrl] => entertainment
                    [URL] => 
                )

        )

)

abtest
Recommended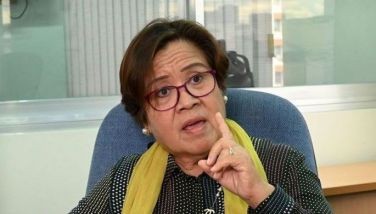 Former senator Leila de Lima said she is not yet thinking about returning to the Senate in 2025 following her release from prison after being detained for nearly seven years.
3 days ago
The recent release from a police detention center of former Senator Leila de Lima could not come at the most opportune time.
6 days ago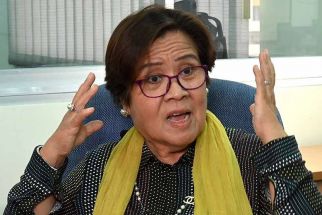 De Lima secured another legal victory as the CA reversed the Ombudsman's dismissal of her complaints against Aguirre and Guevarra over the government's use of convicted criminals as state witnesses.
6 days ago
EZ2/LVM - 13 19
SUERTRES - 5 0 0
6D Lotto - 3 9 4 8 8 8
6/42 - 29 26 30 22 31 15
P5,940,000.00
Grand Lotto - 29 30 11 9 46 32
P38,536,687.00
Forex
February 12, 2018
- 12:00 am
1$ : P51.66