Philstar.com

Pilipino Star Ngayon

The Freeman

Pang-Masa

Banat

Interaksyon
+ Follow SI FELIX SUICO JR. Tag
SI FELIX SUICO JR.
Array
(
    [results] => Array
        (
            [0] => Array
                (
                    [ArticleID] => 1501307
                    [Title] => Namuyo sa bukiran sa Mandaue gi-monitor
                    [Summary] => 

Higpit karong gibantayan sa mga sakop sa City Disaster Risk Reduction and Management Office (CDRRMO) ang mga molupyo sa bukirang barangay sa dakbayan sa Mandaue sa paglikay sa dugang hitabo sa pagdahili sa yuta nga mokalas og kinabuhi.



                    [DatePublished] => 2015-09-18 10:00:00
                    [ColumnID] => 0
                    [Focus] => 0
                    [AuthorID] => 
                    [AuthorName] => 
                    [SectionName] => Banat Balita
                    [SectionUrl] => balita
                    [URL] => 
                )

        )

)

Recommended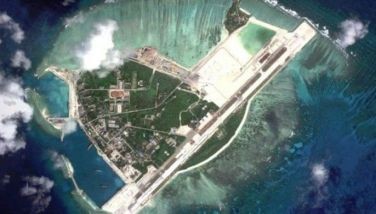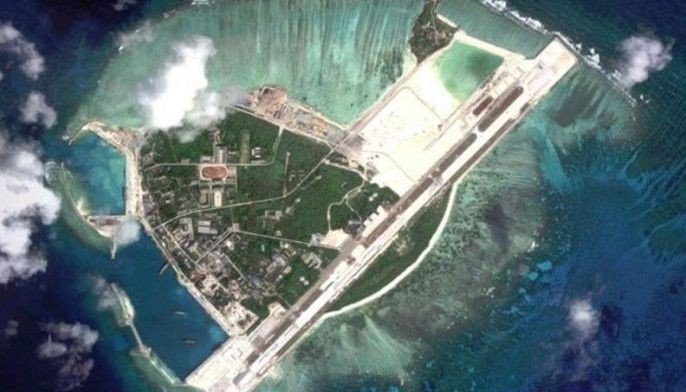 The Association of Southeast Asian Nations and the United States have reaffirmed their commitment to ensure maritime security and safety, freedom of navigation, non-militarization and self-restraint in the conduct of activities in the South China Sea.
23 hours ago
EZ2/LVM - 30 11
SUERTRES - 1 3 7
6D Lotto - 7 6 7 7 8 6
6/42 Lotto - 13 8 15 33 37 22
P18,149,335.00
6/49 Super Lotto - 25 10 13 15 24 11
P15,840,000.000
6/58 Ultra Lotto - 5 11 41 30 37 29
P85,794,000.00
Forex
February 12, 2018
- 12:00 am
1$ : P51.66