Philstar.com

Pilipino Star Ngayon

The Freeman

Pang-Masa

Banat

Interaksyon
+ Follow MARK SAGADA Tag
MARK SAGADA
Array
(
    [results] => Array
        (
            [0] => Array
                (
                    [ArticleID] => 1494844
                    [Title] => Cops pursue new leads on Pamana's slay
                    [Summary] => 

Police and environment authorities are pursuing new leads on the killing of three-year-old Philippine Eagle "Pamana," which was shot dead on Mount Hamiguitan Range in San Isidro, Davao Oriental on Aug. 16.



                    [DatePublished] => 2015-09-01 10:00:00
                    [ColumnID] => 0
                    [Focus] => 0
                    [AuthorID] => 1096615
                    [AuthorName] =>  Christina Mendez
                    [SectionName] => Nation
                    [SectionUrl] => nation
                    [URL] => http://media.philstar.com/images/the-philippine-star/nation/20190819/pamana-phi-eagle.jpg
                )

        )

)

abtest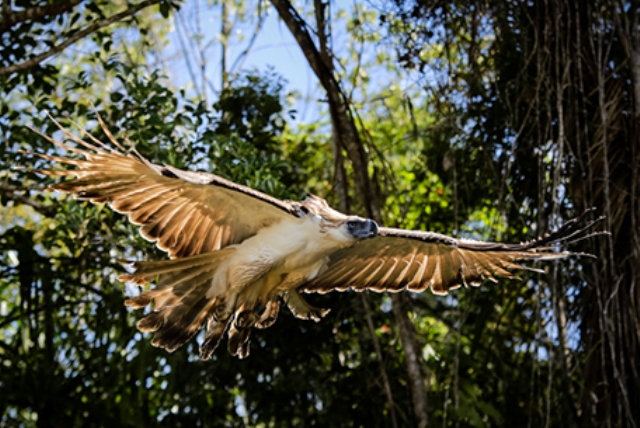 Recommended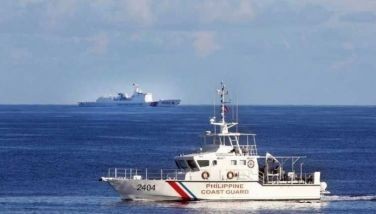 President Marcos reminded the Philippine Coast Guard to be prepared to defend not only the country's coastlines but also its citizens, noting that its mission has become more "intense" due to recent incidents that transpired in the West Philippine Sea.
10 hours ago
Today being Sunday, a day of rest at least in the Christian church, it's fitting that I share with you a story about a pilot who, after 29 years of flying tens of thousands of passengers, is putting down his wings.
5 days ago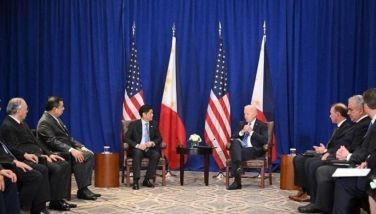 The Philippines and the United States vowed Friday to "invigorate" defense cooperation to address shared security concerns including disputes over the South China Sea.
5 days ago
EZ2 - 25 6
SUERTRES - 0 9 8
6D Lotto - 8 1 2 9 1 9
6/42 Lotto - 5 12 18 24 4 17
P16,101,832.00
6/49 Super Lotto - 44 45 41 22 39 38
P15,840,000.00
Forex
February 12, 2018
- 12:00 am
1$ : P51.66