Philstar Home
|
The Philippine Star
|
Pilipino Star Ngayon
|
The Freeman
|
Pang-Masa
|
Banat
|
Interaksyon
+ Follow LEGAZPI UNDERPASS Tag
Recommended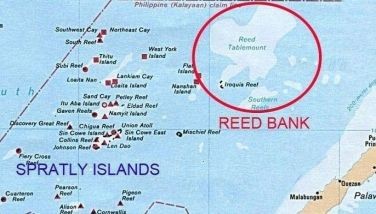 Thirteen fishermen from Bataan remain missing after their fishing boat sank in Recto or Reed Bank in the West Philippine Sea last week.
2 days ago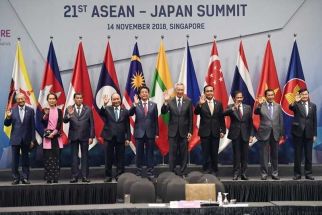 The Philippines should tread carefully in adopting a Code of Conduct in the South China Sea as such document would only legitimize Beijing's incredible maritime claim, according to a maritime law expert.
6 days ago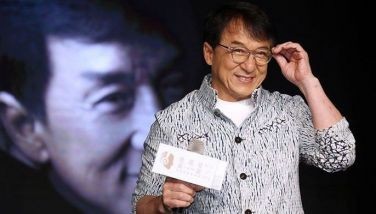 Some of their comments claimed Chan had spoken in support of China's so-called nine-dash line—its historic justification for its territorial claims in the resource-rich sea.
6 days ago
EZ2/LVM - 3 28
SUERTRES - 9 7 7
6 digits - 2 5 3 2 9 4
6/42 Lotto - 14 25 34 30 5 15
P36,599,717.00
6/49 Super Lotto - 36 27 16 24 38 28
P31,975,741.00
Forex
February 12, 2018
- 12:00 am
1$ : P51.66