Philstar Home
|
The Philippine Star
|
Pilipino Star Ngayon
|
The Freeman
|
Pang-Masa
|
Banat
|
Interaksyon
Recommended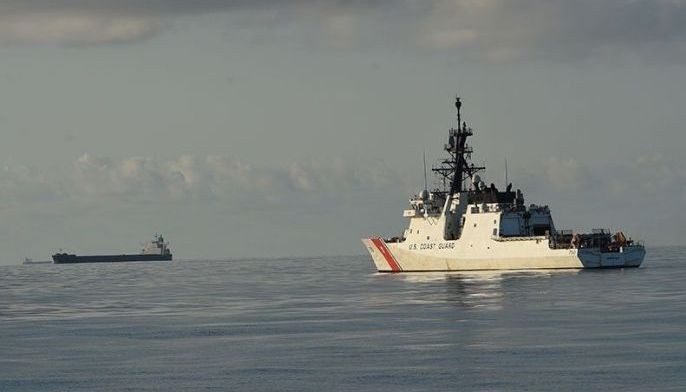 As the US Navy vows to maintain its presence in the South China Sea, its chief clarified that naval operations in the region are not meant to provoke any country.
3 days ago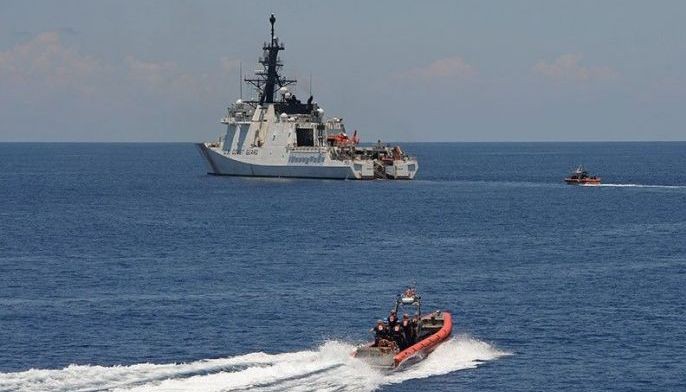 The US Navy regularly conducts freedom of navigation operations to challenge Beijing's vast claims in the sea, often angering China.
4 days ago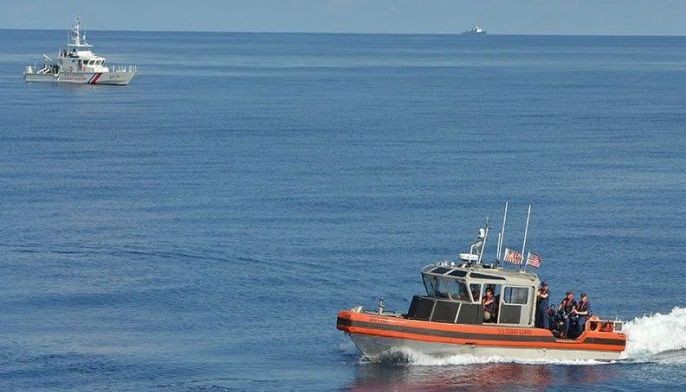 Chinese coast guard ships were spotted watching Philippine and United States ships conducting joint search and rescue exercise in the South China Sea.
5 days ago
EZ2 - 1 8
3 digits (Evening draw) - 1 1 5
4 digits - 5 8 9 2
6/45 MegaLotto - 31 7 35 3 30 18
P8,910,000.00
6/58 UltraLotto - 6 33 54 42 36 41
P190,755,746.00
Forex
February 12, 2018
- 12:00 am
1$ : P51.66