Philstar.com

Pilipino Star Ngayon

The Freeman

Pang-Masa

Banat

Interaksyon
+ Follow GLOBAL ENABLING TRADE INDEX Tag
GLOBAL ENABLING TRADE INDEX
Array
(
    [results] => Array
        (
            [0] => Array
                (
                    [ArticleID] => 1409133
                    [Title] => Phl to launch new Doing Business plan
                    [Summary] => 

The National Competitiveness Council (NCC) is set to launch a new Doing Business game plan this year to sustain gains in competitiveness rankings and attain the target of top third quartile by 2016.



                    [DatePublished] => 2015-01-04 00:00:00
                    [ColumnID] => 0
                    [Focus] => 0
                    [AuthorID] => 
                    [AuthorName] => 
                    [SectionName] => Business
                    [SectionUrl] => business
                    [URL] => 
                )

        )

)

Recommended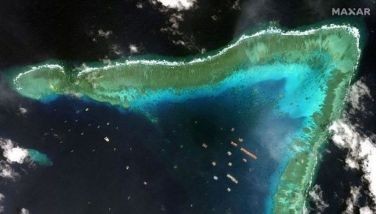 The Energy department said Saturday that it "firmly stands for the assertion of Philippine rights by through the promotion of exploration in the West Philippine Sea."
1 day ago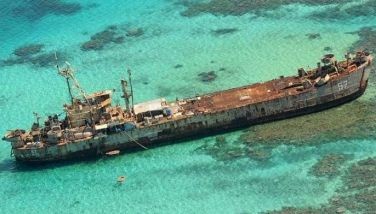 The Philippines earlier ended talks with China for a joint energy project in the South China Sea after President Rodrigo Duterte ordered an end to the negotiations.
2 days ago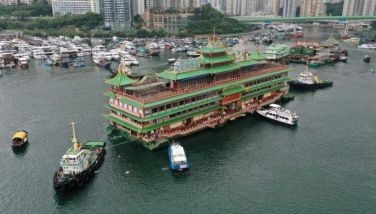 Jumbo Floating Restaurant, a once famed but financially struggling Hong Kong tourist attraction, sank in the South China Sea after being towed away from the city.
5 days ago
EZ2/LVM - 18 19
SUERTRES - 8 8 5
6/49 Super Lotto - 37 12 36 20 26
P15,840,000.00
6/58 Ultra Lotto - 53 47 15 30 32 58
P49,500,000.00
Forex
February 12, 2018
- 12:00 am
1$ : P51.66