Philstar.com

Pilipino Star Ngayon

The Freeman

Pang-Masa

Banat

Interaksyon
+ Follow COMMERCIAL ATTRACTION INDEX Tag
COMMERCIAL ATTRACTION INDEX
Array
(
    [results] => Array
        (
            [0] => Array
                (
                    [ArticleID] => 1410819
                    [Title] => Manila makes it to world's top 30 cities
                    [Summary] => 

The nation's capital is now among the world's top 30 cities, according to a recent study by real estate services and investment management firm JLL.



                    [DatePublished] => 2015-01-08 17:11:29
                    [ColumnID] => 0
                    [Focus] => 0
                    [AuthorID] => 1473499
                    [AuthorName] => Louis  Bacani
                    [SectionName] => Business
                    [SectionUrl] => business
                    [URL] => http://media.philstar.com/images/the-philippine-star/lifestyle/modern-living/20140913/skyline-manila-4.jpg
                )

        )

)

abtest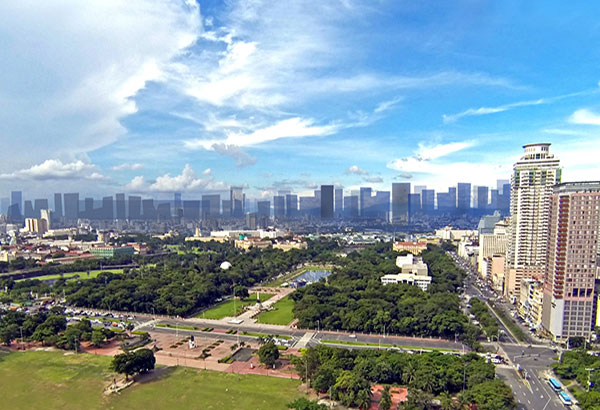 Recommended
Invoking the 1951 Mutual Defense Treaty – acknowledging and repeatedly stressing its applicability in the West Philippine Sea (a Philippine proposition earlier rejected by the Obama administration) – the United States appears to be angling to use Subic Bay once more as its naval base in this part of the world.
1 day ago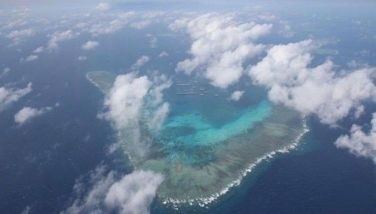 In a press briefing on Thursday, the DFA said the direct line is "an addition to and complements" already existing diplomatic channels for communication over maritime issues.
2 days ago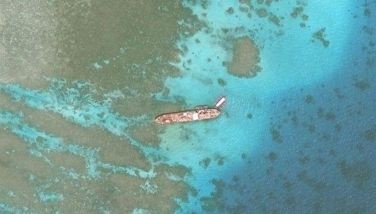 The Department of Foreign Affairs maintains that Ayungin Shoal is part of the exclusive economic zone and continental shelf of the Philippines, therefore giving Filipino fishermen the right to "take whatever they are due" while in the area.
4 days ago
EZ2/LVM - 31 19
SUERTRES - 0 3 4
6D Lotto - 6 3 2 7 2 3
6/42 - 14 1 26 37 20 23
P20,815,329.00
Grand Lotto - 10 34 28 46 4 14
P29,700,000.00
Forex
February 12, 2018
- 12:00 am
1$ : P51.66