Philstar Home
|
The Philippine Star
|
Pilipino Star Ngayon
|
The Freeman
|
Pang-Masa
|
Banat
|
Interaksyon
Recommended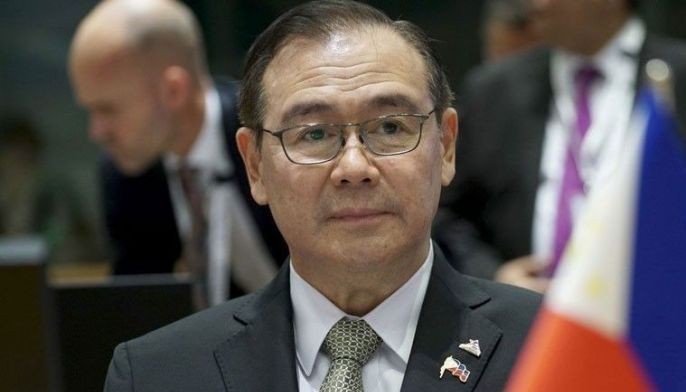 The Philippines' top diplomat has suggested a "universal boycott" of DreamWorks movies in the country following an animated film's depiction of China's nine-dash line in the South China Sea.
23 hours ago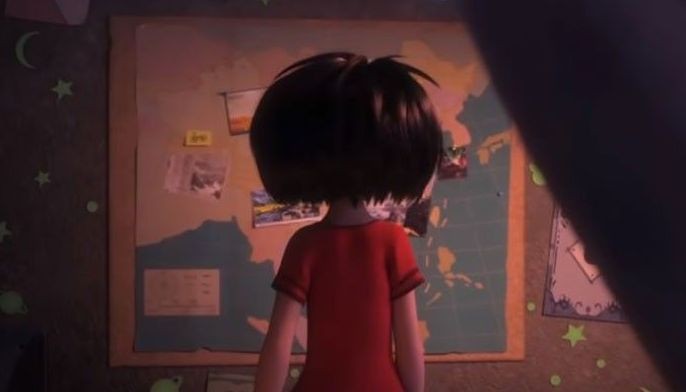 "Depende siguro yan sa MTRCB kung ano ang assessment nila," presidential spokesperson Salvador Panelo said of the decision to ban the animated film "Abominable," which includes a scene depicting Beijing's nine dash line.
2 days ago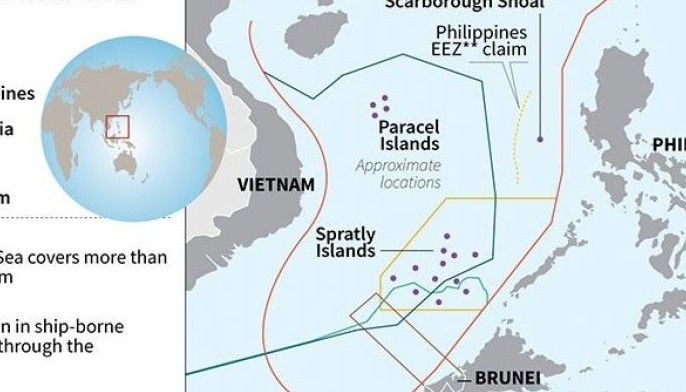 The map contained the legally invalidated "nine-dash line" that alleges China's claim to virtually the entire South China Sea.
6 days ago
EZ2/LVM - 13 31
SUERTRES - 6 8 1
6 digits - 3 7 3 9 1 9
6/42 Lotto - 26 17 07 13 10 40
P5,940,000.00
6/49 Super Lotto - 09 14 46 01 36 42
P15,840,000.00
Forex
February 12, 2018
- 12:00 am
1$ : P51.66