Maintaining multilateralism is top priority for good global governance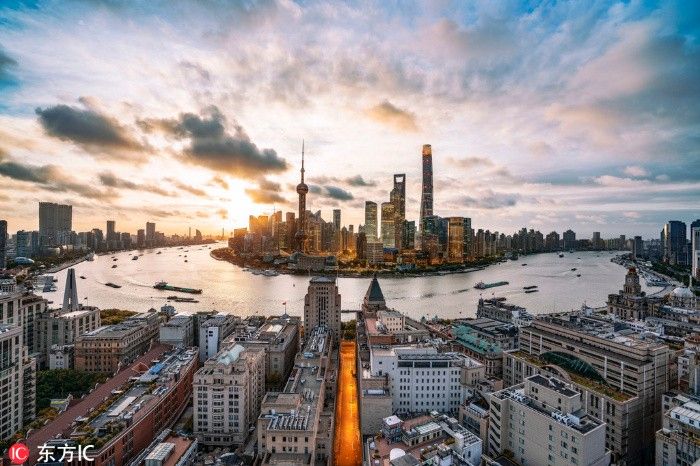 Upholding multilateralism remains a top priority for strengthening and improving global governance, and at a time of rising unilateralism and growing risks of confrontation, countries should rally to oppose these headwinds.
Zhong Sheng, a columnist for People's Daily, comments:
"From a special dialogue on strengthening multilateralism conducted by eight new and old presidents of the United Nations General Assembly to the Munich security conference that advocated international cooperation and multilateralism, from the calls of six European leaders at the Helsinki summit for multilateralism on global issues to the joint declaration issued by China and France on maintaining multilateralism and improving global governance, and to the proposal made by France and Germany on establishing a 'Union of Multilateralism,' the international society is coming together to stand against the unilateralism of the United States."
These words and deeds have sent a clear signal that multilateralism remains the cornerstone of the existing international order and the world needs multilateralism more than ever.
"Strengthening multilateralism is not an option, it is an obligation," president of the 73rd Session of the UN General Assembly Maria Fernanda Espinosa said after her election.
Indeed, multilateralism is an inevitable requirement for addressing global challenges and the only way to best serve the interests of all peoples. Upholding multilateralism is not a question of whether we want it or not, but how we should do it. Willfully going down the road of unilateralism is against the historical trend and will lead nowhere.
The key to upholding multilateralism lies in upholding the basic norms governing international relations based on the purposes and principles of the UN Charter and maintaining the UN-based multilateral system and the multilateral trading system with the World Trade Organization at its core, given that these have been formulated by the international community after learning the lessons from historical experience and that they have and proved to be an effective way to maintain peace and promote development.
People's expectations for higher-quality multilateralism also underscore the need to reform the existing multilateralism system, which does not mean smashing the existing multilateral system to create a new one, but promoting gradual reforms to make the old one adapt to new circumstances.
A staunch supporter and advocator of multilateralism, China consistently stays true to its "consultation, co-building and sharing" promises, as demonstrated by its proposal to build a community with a shared future for humankind, and its advancement of the Belt and Road Initiative.