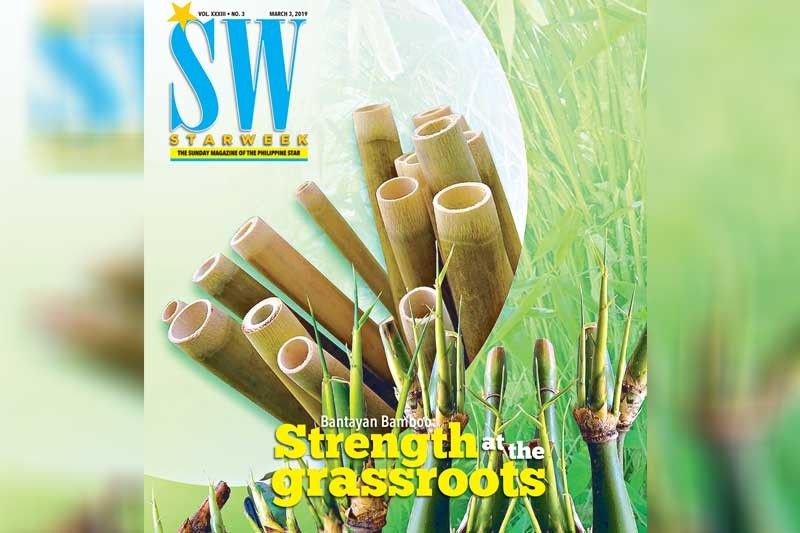 Bantayan Bamboo: Strength At The Grassroots
MANILA, Philippines — Just as fast as bamboo sprouts, social enterprise Bantayan Bamboo is also quickly establishing itself – calling itself "the Philippines' fastest growing industry leader in the production of bamboo products and cultivation."
"Five years ago I led a group of 35 friends and volunteers to help on Bantayan after Typhoon Yolanda. Due to the overwhelming support on Bantayan, our volunteers and donors from around the world, we founded the now well-known NGO YPDR.org," says Bantayan Bamboo's Chris White on their beginning. "As the typhoon response wound down, Lorena and I, with the help of several of the YPDR team including Captain Ferris, Charlie McGrane and my brother Arin White, along with financial support from our Hawaii-based US donor Kataw Foundation, created Bantayan Bamboo as a sustainable livelihood project for the communities on Bantayan and surrounding areas. The vision was to develop eco-friendly products to curb the use of non-biodegradable single-use plastic and to bring bamboo to the mainstream while providing skills and capacity building."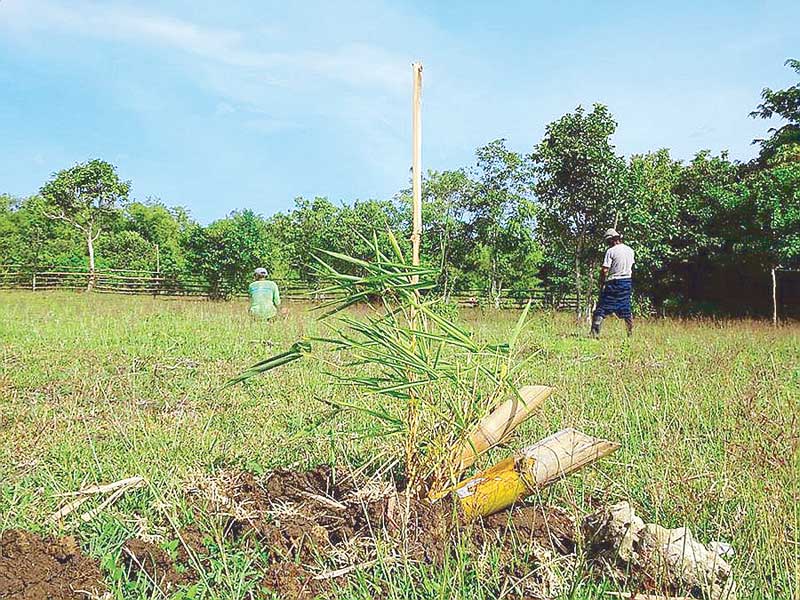 Bamboo is the fastest growing plant on the planet, growing three feet in 25 hours and reaching maturity in only three to five years. That means a steady supply of materials for Bantayan Bamboo.
"Bantayan Bamboo was built to explore, test and create organic, eco-friendly ways of bringing this amazing plant bamboo to the mainstream," the company profile says. "The key objectives were crystal clear: to build a grassroots social enterprise to empower rural communities that are vulnerable to climate change through education, skills training and equal opportunity employment while developing a new industry, creating jobs and protecting the natural environment."
Planting and growing a social enterprise is not without its challenges. "We are creating a new industry on a remote island, located in a small coastal barangay. Therefore, logistics, staffing and sourcing of raw materials can sometimes be a problem from a manufacturing standpoint. We have found creative ways around these challenges, making our social enterprise stronger and more effective," says White.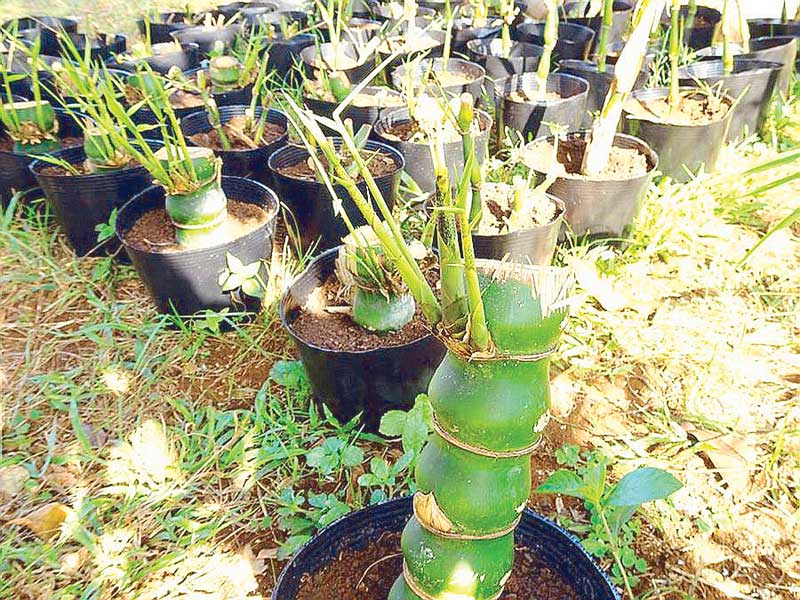 He adds, the team stays motivated despite the challenges they encounter. "The massive potential of bamboo along with our love of nature and Planet Earth are just some of the reasons we continue to pursue our original ideals. A desire to create employment in this predominantly fishing and farming community is also a priority for us. We intend to develop an additional educational opportunity based around our commercial laser machine, one of very few in this entire region. There is already interest being shown by graphics designers and students of various disciplines."
Bantayan Bamboo's main product is bamboo straws that can be engraved with names and logos to make for an elegant personal or corporate gift. "Helping to end the daily use of non-biodegradable single-use plastic is very important for the future of our children," says White, emphasizing the need for finding better solutions to single-use plastic.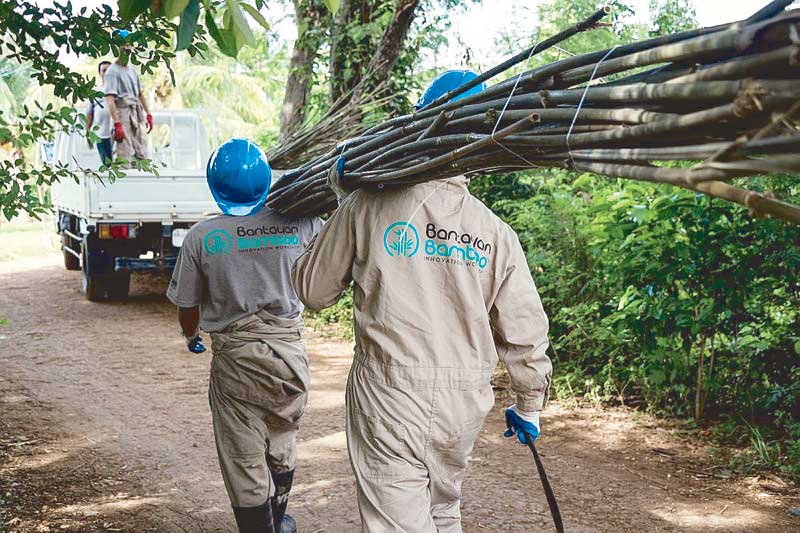 "Plastic straws don't get recycled, and most end up in the ocean, making them a perfect product to stop using immediately. Our bamboo straws are of the highest quality, they are handcrafted, organic, reusable and we can custom laser engrave them for our clients, making them eco-friendly and a great marketing piece."
With their bamboo straws, Bantayan Bamboo joins the trendy steel and glass straws in the market that are offering alternatives to using plastic as consumers are becoming more and more conscious of their environmental impact.
The use of bamboo is a great alternative to plastic. It is the fastest growing plant on the planet, growing over three feet in just 24 hours and reaching maturity in only three to five years.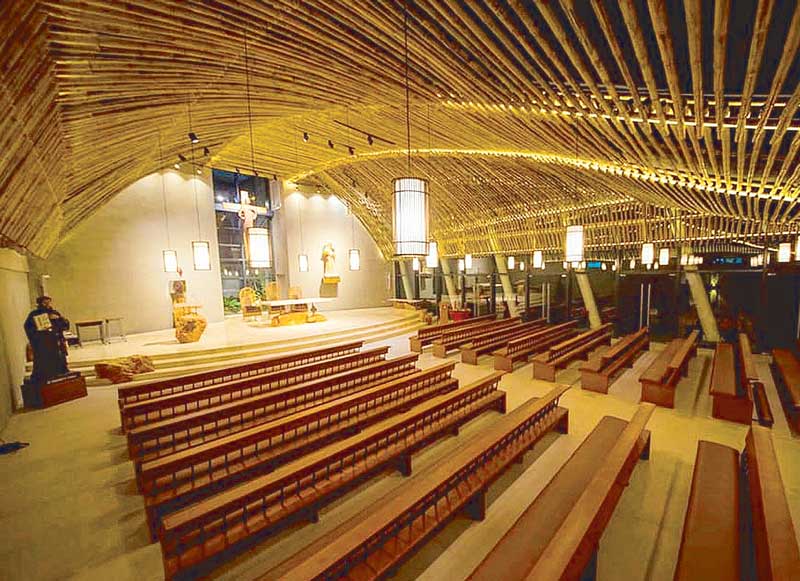 The façade and interior of the Cor Jesu chapel at Ateneo de Davao shows off the masterful use of bamboo.
Bantayan Bamboo notes that bamboo also releases 35 percent more oxygen and absorbs more carbon dioxide compared to other plants. The plant, unlike most cash crops, requires no agricultural chemicals to thrive.
Bantayan Bamboo is able to utilize almost every part of the plant in their products, resulting in virtually no waste.
"We currently supply treated construction-grade bamboo for interior and exterior applications, both structural and decorative," says White.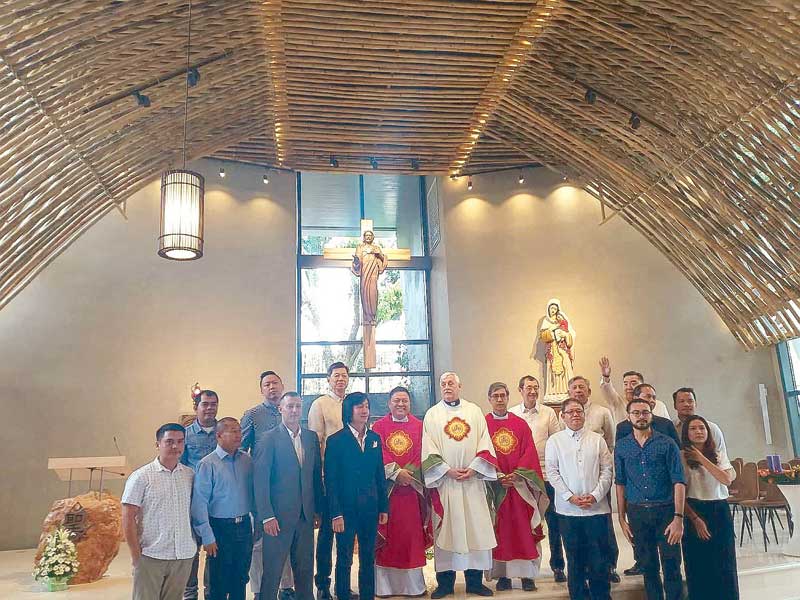 The team involved in designing and constructing the chapel gathers during its opening.
"Our most distinguished project to date has been the Cor Jesu Chapel and auxiliary buildings at Ateneo de Cebu, in partnership with world-renowned designer Kenneth Cobonpue, Buck Richnold Sia from Zubu Design Associates and Bryan Auman from the Institute for Planning and Design. I was honored to be a consultant and part of the team responsible for the execution of the project."
He adds,"With the addition of our new 150-watt commercial laser cutting and engraving machine we are now doing extensive research and development with bamboo; everything from cutlery, jewelry, signs to bamboo toys for kids."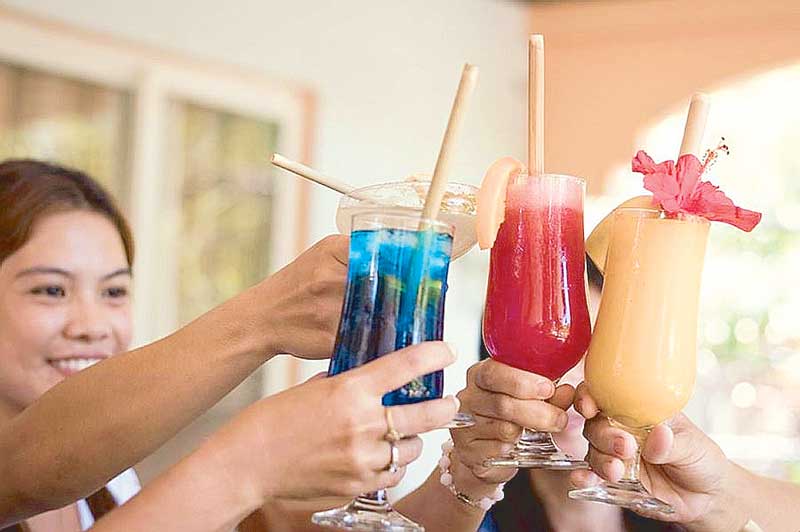 Aside from reusable bamboo straws currently the most popular product of Bantayan Bamboo, there are countless other items that can be made from the sustainable material including racks and shelves, wind chimes and decorations, containers, even children's toys.
Their bamboo straws are growing a following across the world – in the Philippines, the US, Canada, Japan, Malaysia, Thailand, Australia, New Zealand and Brunei.
Bantayan Bamboo is also developing an innovation workshop. "We are in talks with several designers, developers and contractors to consult on and supply treated bamboo for building projects around the region. We will start the development of our new commercial bamboo nursery and a community-driven bamboo afforestation cooperative in the Visayas this year."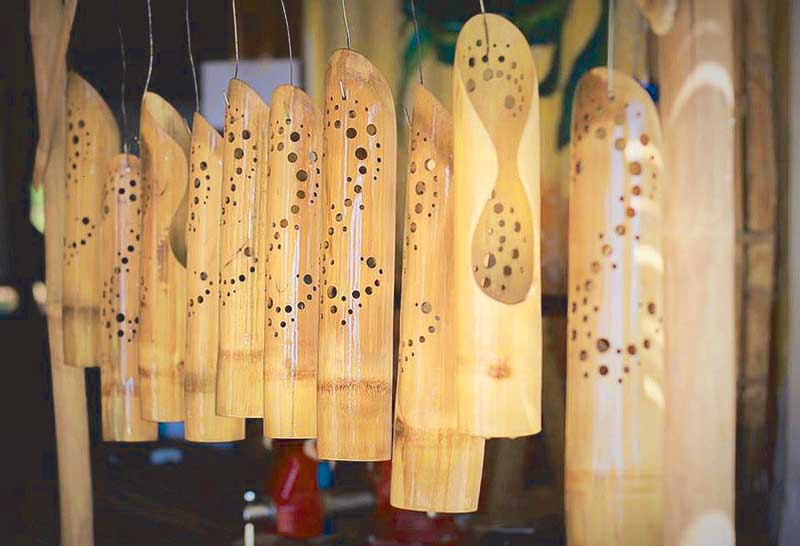 "People should be more conscious and, when possible, buy products that are made in the Philippines, which helps boost the economy and employment in the long term. Resources, both natural and human, are in plentiful supply here in the Philippines, which means the country can compete with foreign producers," says White.
As Bantayan Bamboo continues to grow stronger and bend, not break, to the winds of time, White says, "The key objectives are crystal clear: to build a grassroots social enterprise to empower rural communities that are vulnerable to climate change through education, skills training and equal opportunity employment while developing a new industry, creating jobs and protecting the natural environment."