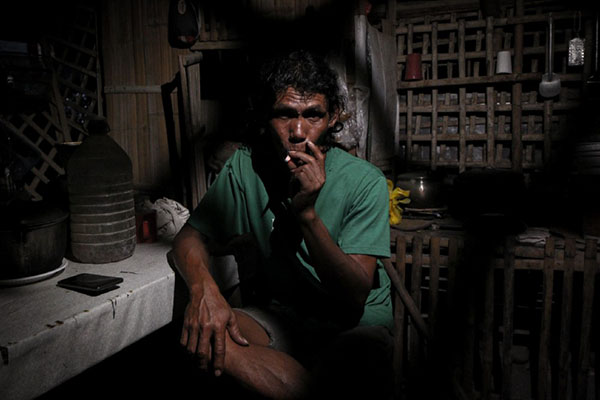 Sitting in a hut located within view of a giant sports complex in Tarlac, Arnold Nogoy recalls how he used to harvest 150 cavans of rice in one cropping. He says the land was passed on from his parents who inherited it from his grandparents.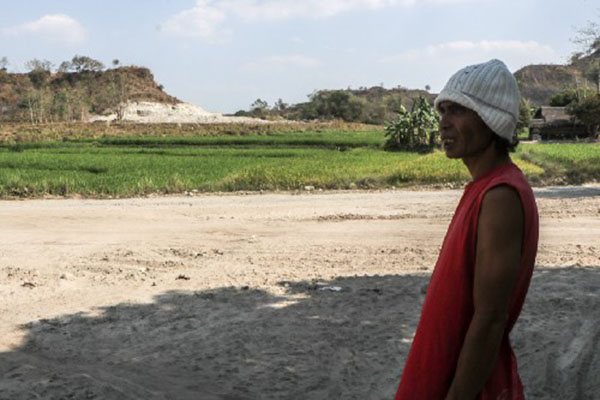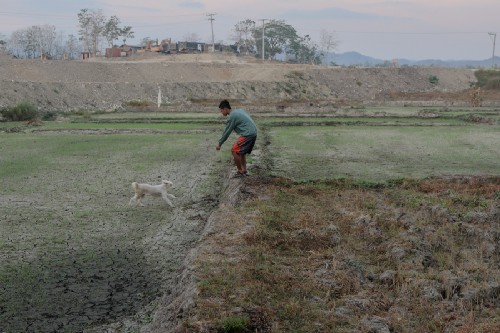 Arnold says his family has been working this land even before the Americans came and has been doing the same since they left in the 1990s. He started to work as a farmer when he was 15 years old. Now 47, he and his family watch as New Clark City rises in the near distance and slowly eats up their farmland.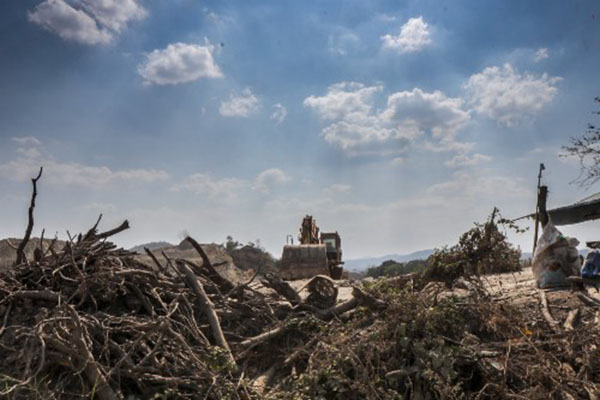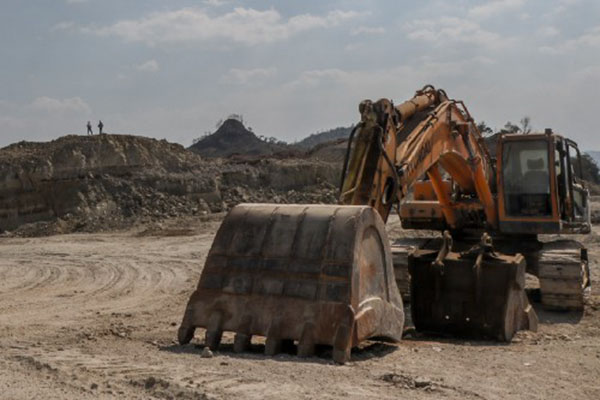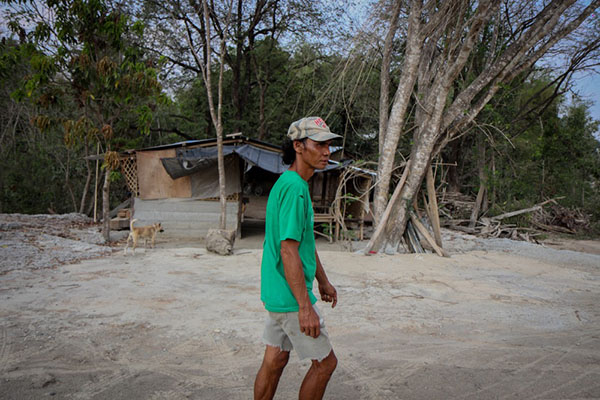 "They came here in December 2016 with a letter saying we have to leave within 15 days. We tried to stand our ground, we tried to fight, but how can we win if they brought soldiers and police with them?" Arnold said in Filipino.
According to residents of sitio Aranguren, a farming community in Capas, Tarlac, they face the same plight. They will eventually have to leave their homes to make way for a modern P607-billion city that will cover 9,450 hectares of land and is expected to house 1.4 million people. They do not know where they will go or whether they will again be told to leave wherever they are relocated to.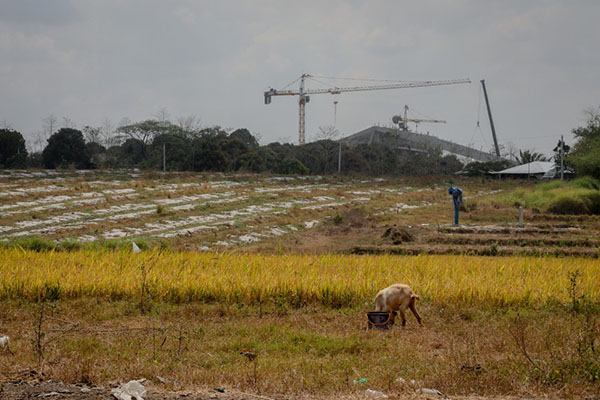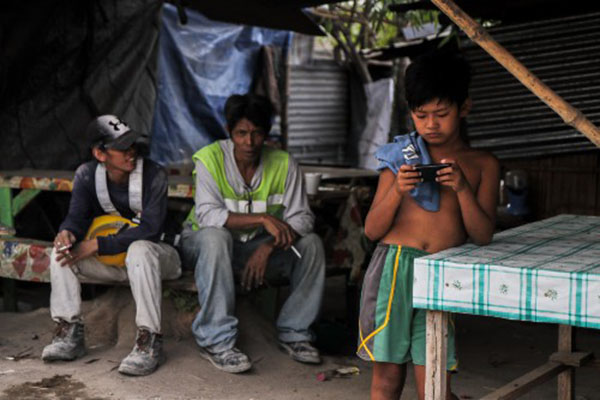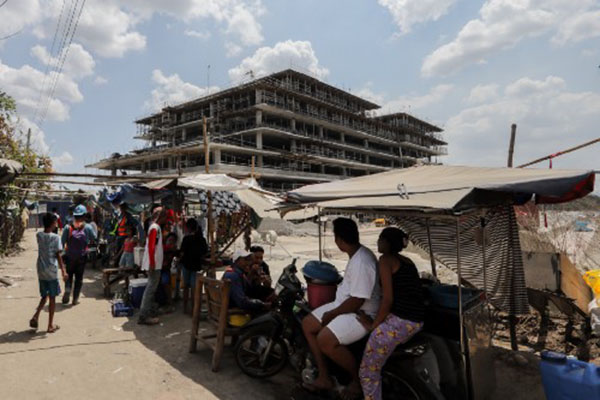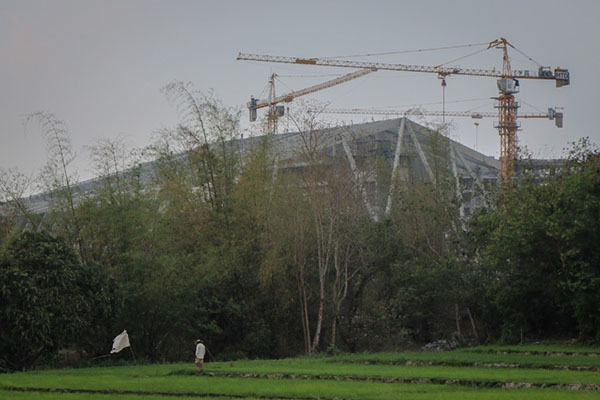 In December 2017, President Rodrigo Duterte suggested closing Manila for a decade and focus on building and developing other cities. He said the capital city will be "dead" in 25 years.
Despite the promise of a green, intelligent, and sustainable city for its residents, workers, and business establishments, sitio residents say they have yet to see a definite relocation plan for those living where the new city will be.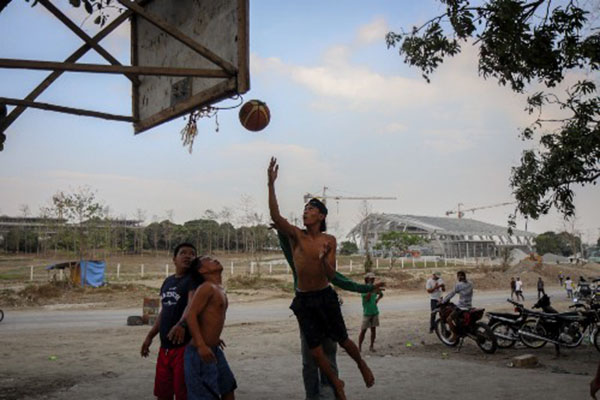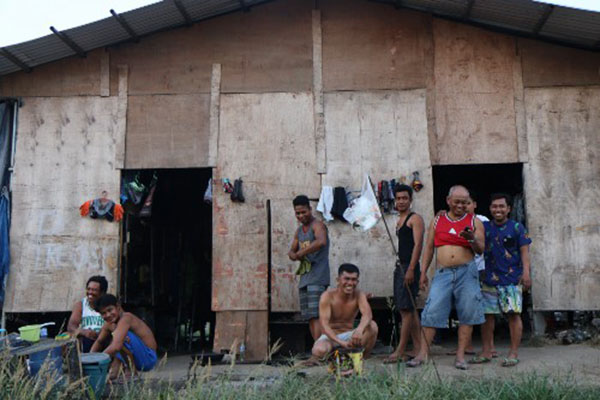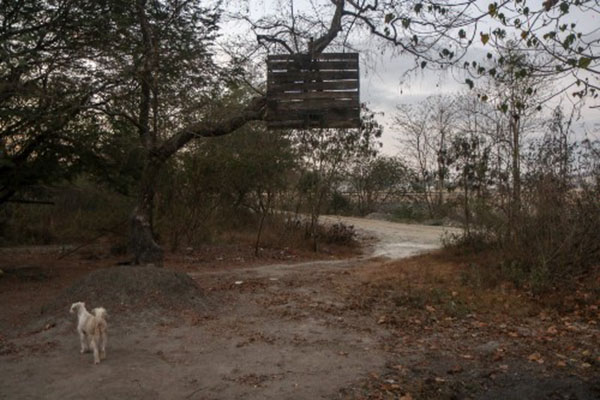 Phase 1A of the project is expected to be finished by October 15, 2019, in time to host the Southeast Asian games. Phase 1A includes sports and non-sports facilities, five residential buildings called The Residences and two buildings of the Athlete's Village.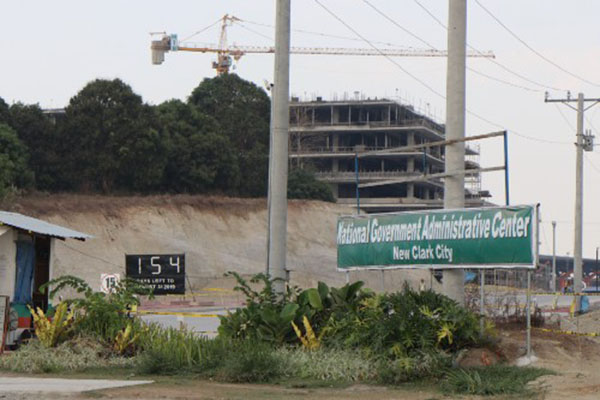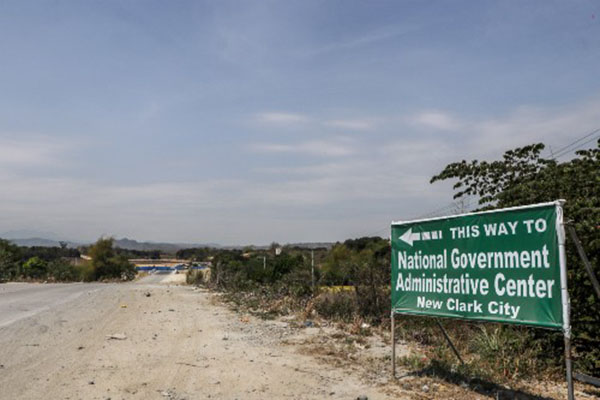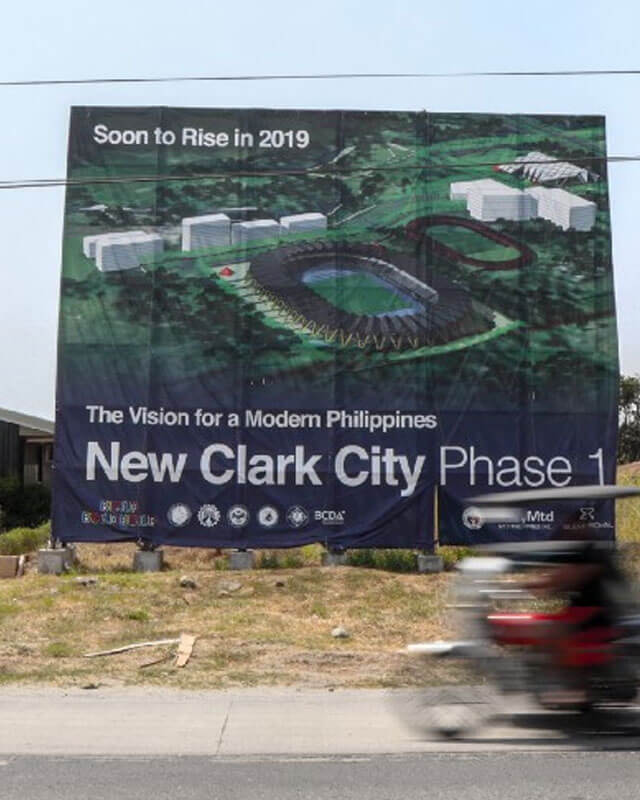 NewsX, short for "News Exclusive," is a one-off multimedia cover story of Philstar.com.