Complaints vs casino junket scammers flood NBI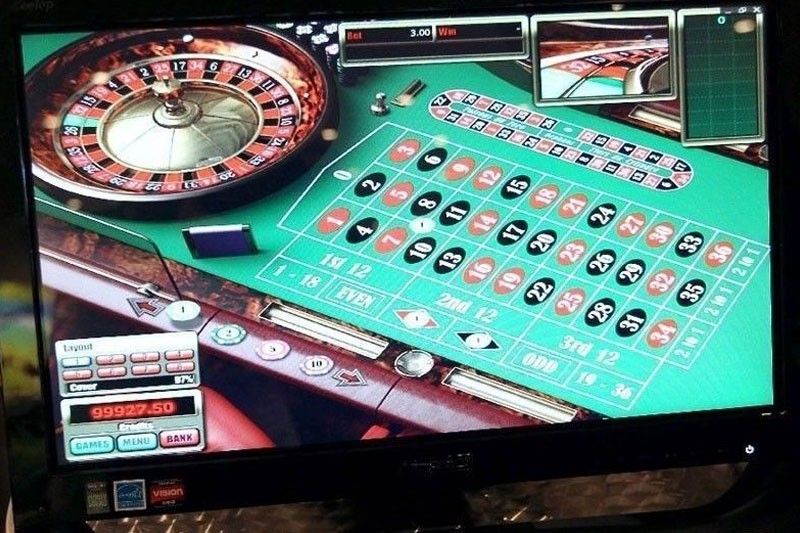 BAGUIO CITY, Philippines — Investors and account managers of the casino junket scam group "Team Z" are flooding the National Bureau of Investigation-Cordillera with complaints they were defrauded of their hard-earned money.
One complainant accused TEAM Z ring leaders of duping investors into believing they would continue receiving their 5 percent monthly "returns of investment" and 2 percent more for those who convinced others to invest into the casino junket financing scheme purportedly meant for the Okada casino in Parañaque.
So far, 60 have lodged their complaints against the Team Z scam ring leaders as of Tuesday afternoon.
More complaints are expected to come in the coming days as insiders vouch there are at least 10,000 distressed investors — some of them are street sweepers, government employees and businessmen — in Baguio City alone.
Complainants claimed that although they received their payouts during the first few months of their investments, it did not last long as the investments were not actually invested into casino financing but were pocketed by the group.
Complainants claimed they issued investment contracts that were disguised as contracts of loan. Investments are locked in for a period of 12 months
Complainants, who vowed to become government witnesses, likewise bared they are in deep indebtedness because Team Z ring leaders enticed them into a 30/70 car loan and housing loan. Under the transaction, Team Z promised to shoulder 70% of the total monthly amortization payments while the investor would pay the 30% downpayment.
Investment amounts were varied, the highest being P31 million for a single investor.
Another investor said his family's total investment amounted to P7 million, which was pooled from his own personal savings, his mother's retirement pay from government, and family members' money whom he convinced to lump in for the Team Z investment scheme.
Another investor claimed before the NBI that when one tries to pull out his or her investment upon maturity, the individual will be berated and forced to renew contract or to find new investors to replace the pulled out slot.
Earlier in March, the Securities and Exchange Commission issued a Cease-and-Desist-Order (CDO) against Team Z, the Philippine National Esports League (PNEL) and at least four dozen personalities more involved in the casino junket financing operation.
The said CDO however did not stop the casino junket group from operating not only in Baguio City but all of Northern Luzon and beyond.