Comelec resets election period for barangay, SK polls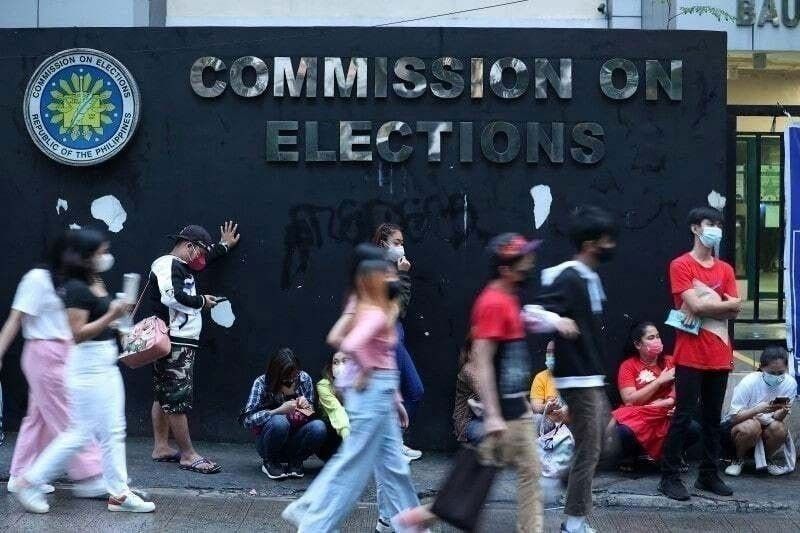 MANILA, Philippines — The election period for the upcoming barangay and Sangguniang Kabataan (SK) elections has been moved to Aug. 28 until Nov. 29, the Commission on Elections (Comelec) said yesterday.
The original election period for the barangay and SK polls was from July 3 to Nov. 14.
In a nine-page resolution promulgated on March 22, the Comelec released the revised calendar of activities and schedules for prohibited acts related to the holding of the twin polls on Oct. 30.
The poll body said that during the election period, Filipinos are prohibited from bearing, carrying and transporting firearms or other deadly weapons in public places.
Poll candidates are not allowed to use security personnel or bodyguards during this period.
The Comelec also prohibits the transfer or detail of officers and employees in the civil service including public school teachers.
Earlier, the Comelec deferred the date for the filing of certificates of candidacy (COCs) originally set from July 3 to 7.
The new schedule for the filing of the COCs will be from Aug. 28 to Sept. 2.Campaign period is from Oct. 19 to 28.
Carmona plebiscite
A plebiscite converting the municipality of Carmona in Cavite into a component city will be conducted on July 8, the Comelec said yesterday.
The poll body set the plebiscite period from June 8 to July 15, and the information and campaign period from June 8 to July 6.
On July 7, or the eve of the plebiscite day, a liquor ban will be imposed in Carmona.
Voting will start at 7 a.m. and end at 3 p.m., the Comelec said.