1.4 new voters register for barangay, SK polls
February 3, 2023 | 12:00am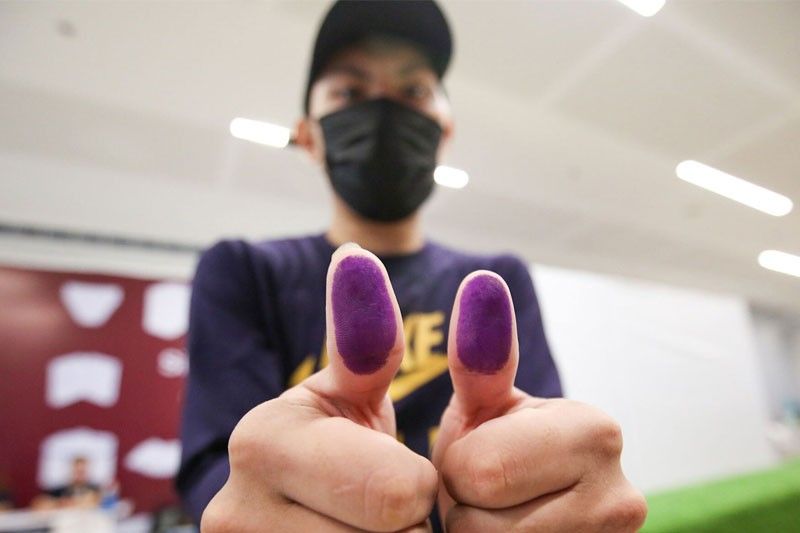 MANILA, Philippines — More than 2.5 million applications were filed during the voter registration for the barangay and Sangguniang Kabataan (SK) elections, 1.4 million of them new voters, according to the Commission on Elections (Comelec).
Comelec data showed that 1.1 million voters applied for data transfer as well as reactivation and correction of entries.
More than 2.4 million voters filed their applications in election offices and the rest through the register anywhere project (RAP) of the Comelec.
"We have fully achieved the goal of pilot testing our systems and IT (information technology) infrastructure on the possibility of remote registration while remaining fully compliant with RA (Republic Act) 8189, at the same time benefiting the sectors which needed it the most," Comelec spokesman Rex Laudiangco told reporters, referring to non-resident workers, overseas Filipino workers, students and transients.
"It's just a matter of expanding the training as well as the number of RAP staff, strengthening Comelec IT infrastructure, further hardening of cybersecurity and identifying strategic areas for RAP sites sufficient to establish nationwide coverage," Laudiangco added.
The barangay and SK elections will be held in October this year.
The Supreme Court has yet to decide on a petition to move the elections to May.