Luzon, Visayas power grids back to normal
December 8, 2022 | 12:00am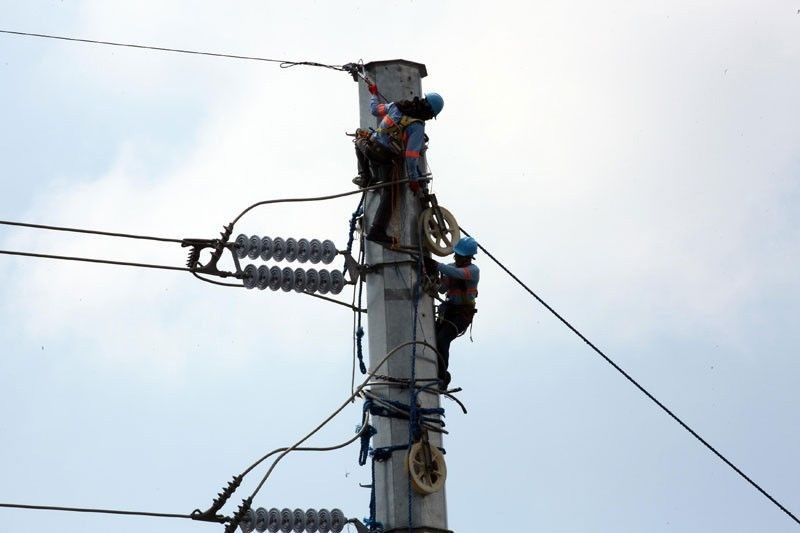 MANILA, Philippines — The Luzon and Visayas power grids returned to normal yesterday after two consecutive days of being placed under yellow alert.
"The yellow alert raised over the Luzon and Visayas grids due to the forced outage and deration of several power plants has been upgraded to normal," the National Grid Corp. of the Philippines (NGCP) said in a statement.
The NGCP said the Sta. Rita Module 20 was declared at full capacity at 8:25 a.m. yesterday, providing an additional 256 megawatts to the Luzon grid.
"Luzon will also have enough excess capacity to export to the Visayas, improving conditions further," the power corporation said.
The yellow alert was raised on Monday and Tuesday due to insufficient operating reserves caused by power plant outages and deration of several power facilities.
A yellow alert means power reserves are not enough to cover the largest running generating unit at the time, but does not necessarily lead to outages.
Energy Secretary Raphael Lotilla had earlier said the public should expect power grids to be on yellow and red alerts from time to time due to forced outages of power plants.