NCR crime volume drops slightly
December 4, 2022 | 12:00am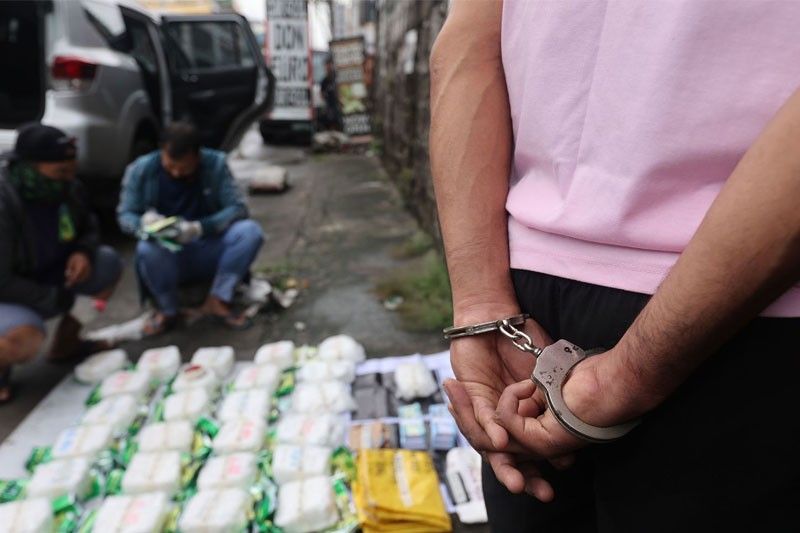 MANILA, Philippines — The crime volume in Metro Manila in November dropped by at least nine percent, the National Capital Region Police Office (NCRPO) reported yesterday.
Data from the NCRPO showed there were 545 focus crimes documented in November compared to 601 in October, a decrease of 9.31 percent.
The NCRPO recorded a total of 1,146 crimes in the past three months, including 662 in September.
Brig. Gen. Jonnel Estomo attributed the decrease to the efforts of police officers in maintaining order and security despite the health crisis brought by the COVID-19 pandemic as well as the cooperation from the public.
"We do not only give credit to our men for their unwavering efforts on these noteworthy accomplishments but we also appreciate the trust and confidence of the public," he said in a statement.
The focus crimes are homicide, physical injury, robbery, theft, vehicle theft, motorcycle theft and rape.
The term non-index crimes, meanwhile, refers to all other illegal acts, including violations of special laws or local ordinances.
The Philippine National Police (PNP) has also deployed intelligence operatives as part of beefing up police presence during the holidays to thwart criminals.
Col. Jean Fajardo, PNP spokesperson, said in a dzBB interview that "secret cops" are constantly on the lookout for criminals who are planning to carry out their nefarious activities during the Christmas and New Year holidays.
The PNP has earlier deployed 6,000 tourism-oriented police officers in tourist destinations where people are expected to flock during the holiday season.