Barbers seeks mandatory drug test for actors
October 4, 2022 | 12:00am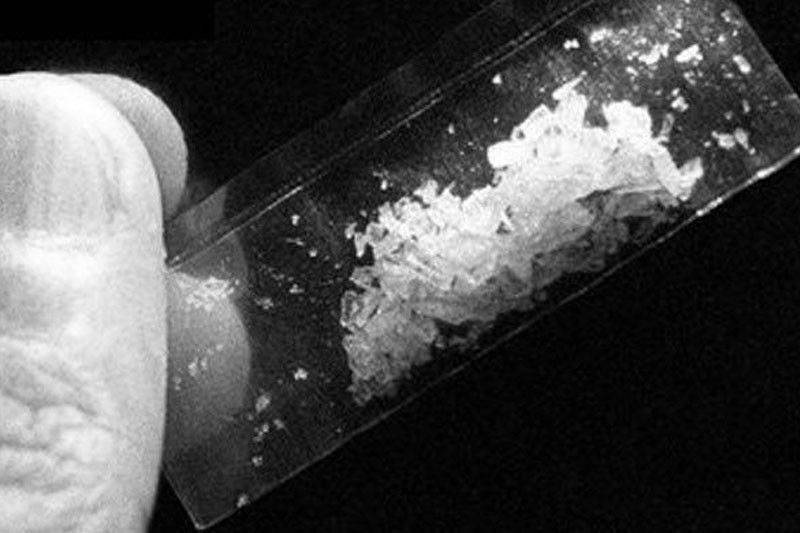 MANILA, Philippines — A member of the House of Representatives yesterday sought mandatory drug testing for actors before they are given movie projects.
Surigao del Norte 2nd District Rep. Ace Barbers, who chairs the House committee on dangerous drugs, made the proposal following the arrest of actor Dominic Roco and four others during a sting in Quezon City on Saturday.
Barbers noted that local movie companies should require actors in their stable to undergo drug tests before engaging their professional services.
"Celebrities should be drug-free because they are public figures. The people, especially the youth look up to them so they should not use drugs, or worse, sell drugs," he said.
Barbers asked the people in the movie industry to help in the fight against drugs by requiring actors to undergo drug tests.
Majority Leader Manuel Jose Dalipe backed Barbers' proposal.
But Sen. Robinhood Padilla, himself an actor before entering politics, said government officials should also take drug tests voluntarily.
"I am one in seeking to protect Filipinos from the ill effects of drugs, including my fellow workers in the movie industry," Padilla said.
"But we cannot oblige everyone to undergo a drug test as it is tantamount to violating their human rights," he added.
Philippine National Police chief Gen. Rodolfo Azurin welcomed the recommendation of Barbers. – Cecille Suerte Felipe, Ralph Edwin Villanueva