Malate park up for rehab
October 3, 2022 | 12:00am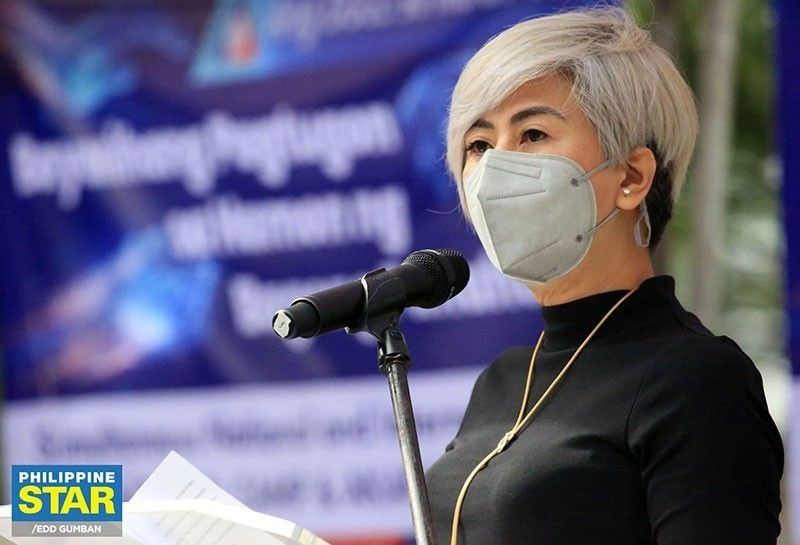 MANILA, Philippines — The Manila city government will rehabilitate a park located across the newly refurbished Manila Zoo.
The local government will rehabilitate the Paraiso ng Batang Maynila, a 2,047-square-meter park located along Asuncion street in Malate.
The park will feature a 200-meter jogging path, 15 lamp posts, 28 bollards, 10 benches, 67 spotlights and landscaping, according to city hall.
The rehabilitation will be funded by the Metropolitan Manila Development Authority under the MMDA's "Adopt a Park" program, Mayor Honey Lacuna said over the weekend.
Lacuna thanked the MMDA for its help in restoring the once neglected park, saying the city government aims to add more "green spaces" to promote the well-being of residents as well as provide a venue for play and recreation.
The MMDA also funded the rehabilitation of the Buting Linear Park in Pasig and Hulong Duhat Plaza in Malabon.