UP to start full face to face classes in February
September 30, 2022 | 12:00am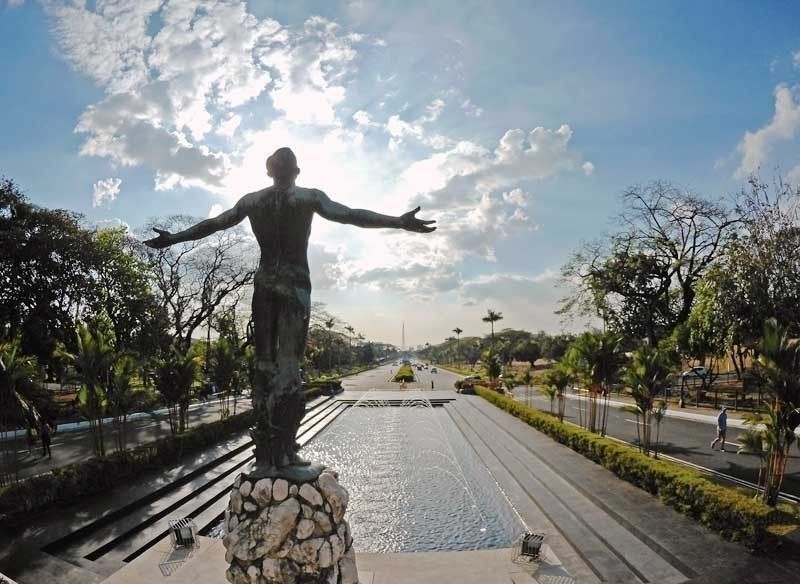 MANILA, Philippines — The University of the Philippines (UP) will resume full face-to-face classes in all undergraduate courses during the second semester of this school year, which will begin in February 2023.
The university issued the statement after Sen. Pia Cayetano called out higher education institutions that have not resumed full in-person classes.
UP said the decision "is complementary to the university's adoption of hybrid and blended learning to equip students in the challenges of the Fourth Industrial Revolution and achieve educational resilience in a volatile and rapidly changing world."
"UP is holding 100 percent face-to-face classes for laboratory, studio and practicum courses, among others, and all courses in some of its constituent universities in the first semester of the current academic year," the university added.
UP Manila began holding full in-person classes for public health courses as early as July 2021.
"Details regarding the implementation of face-to-face classes in all courses and the learning delivery mode for graduate programs are being finalized," UP said.
The administration of UP Diliman said it is ready to return to campus by the second semester of the school year.
On Tuesday, Cayetano said she would not support budget proposals of universities that have not implemented full in-person classes.
UP student regent Siegfred Severino agreed with Cayetano's call to resume full face-to-face classes, but he said the delays stemmed from the government's mismanagement of the pandemic response.
Several state universities and colleges are facing budget cuts next year, with the proposal for UP lower by P2.5 billion from its current funding.