Free LRT-2 rides for students
August 12, 2022 | 12:00am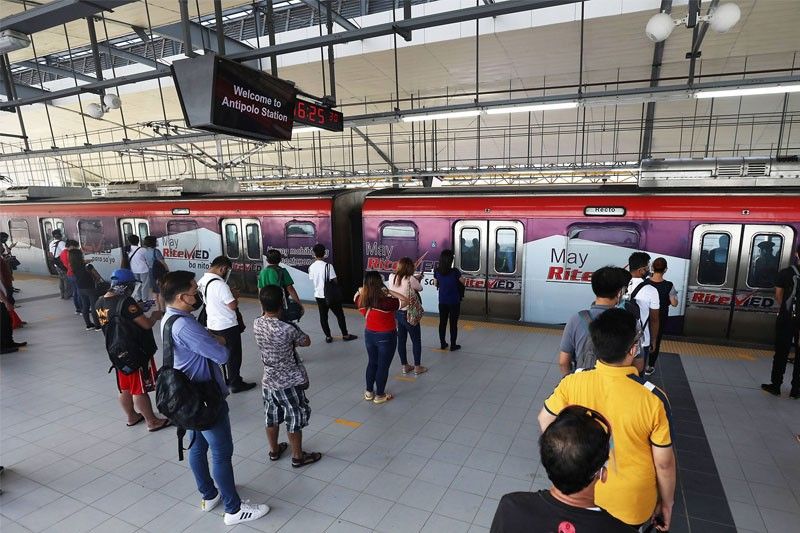 MANILA, Philippines — Students will get free rides on the Light Rail Transit Line 2 (LRT-2) when face-to-face classes resume on Aug. 22, according to the Light Rail Transit Authority (LRTA).
During a public briefing on Wednesday, new LRTA administrator Hernando Cabrera said students need to show their identification cards or proof of enrollment.
The free rides will run until Nov. 5.
"They will get student discounts after that," Cabrera said.
President Marcos opted to provide free LRT-2 rides to students to ensure "customer satisfaction."
The LRT-2 has 13 stations after the addition of the Marikina-Pasig and Antipolo stations last year.