Dengue cases continue to increase in 7 regions
August 10, 2022 | 12:00am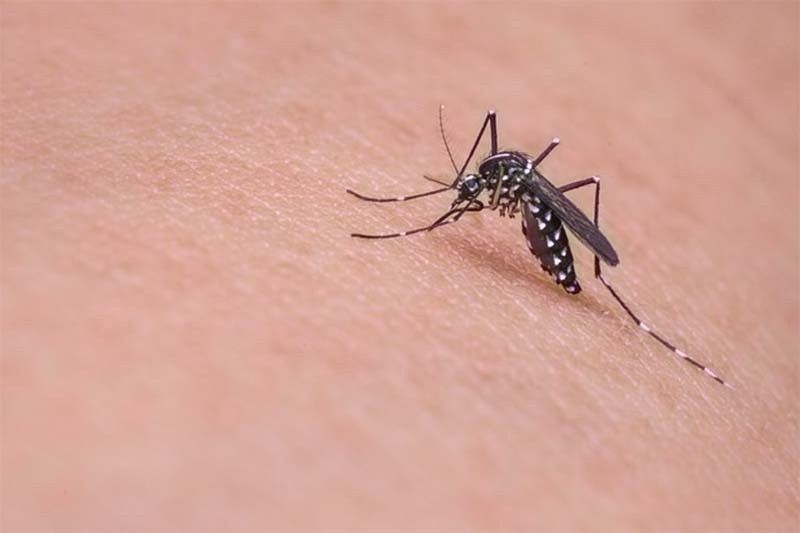 MANILA, Philippines — Dengue cases continue to go up in nine of the 17 regions in the country, according to the Department of Health (DOH).
At a press briefing yesterday, DOH officer-in-charge Maria Rosario Vergeire said these are in Cagayan Valley, Central Luzon, Calabarzon, Mimaropa, Western Visayas, Central Visayas, Bangsamoro Autonomous Region in Muslim Mindanao, Cordillera Administrative Region and National Capital Region.
The DOH had earlier said 15 of the 17 regions had surpassed the dengue epidemic threshold.
Latest data showed that 92,343 dengue cases were reported nationwide from Jan. 1 to July 23.
"Cumulatively, cases this year are 118 percent higher compared to the reported cases during the same period in 2021, which was 42,294," the DOH said.
Central Luzon logged 15,591 cases; Central Visayas, 9,429, and the National Capital Region, 7,962.
Up to 344 deaths were reported, a case fatality rate of 0.4 percent.
"As we are seeing right now, it looks like we are reaching the peak. As usual, it is during the start of the rainy season. In June, July, August, cases usually go up," Vergeire said.
She said dengue cases are expected to drop by next month until November, then increase again in December and January. "That is the usual trend of dengue in the country," Vergeire said.
The DOH called on local government units and school authorities to intensify efforts to remove potential breeding sites of dengue-carrying mosquitoes in their areas in preparation for the resumption of face-to-face classes.