NIA flagged over P33.75 billion irrigation project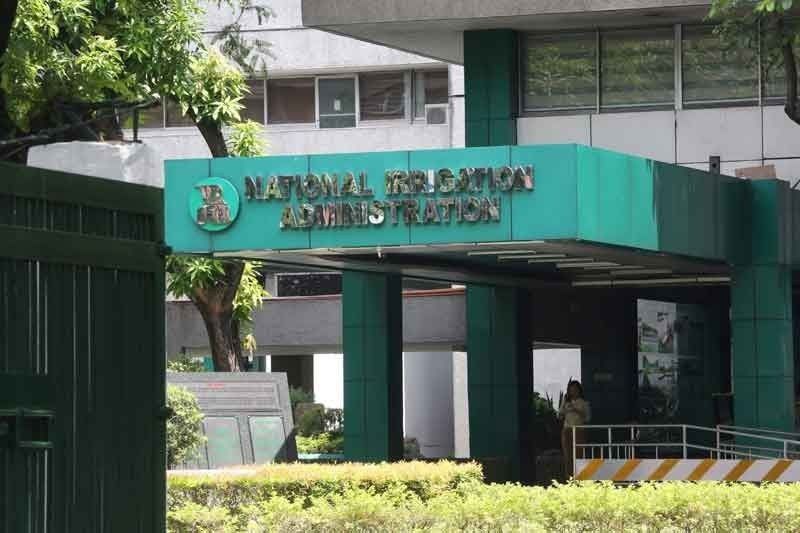 MANILA, Philippines — The Commission on Audit (COA) has ordered the National Irrigation Authority (NIA) to conduct a proper inventory and appraisal of the P33.75-billion Casecnan Multipurpose Irrigation and Power Project (CMIPP), which was turned over by a US-based company last year.
In a 2021 annual audit report on NIA, state auditors said the agency has yet to record in its book of accounts the CMIPP facility following its turnover by the California Energy Casecnan Water and Energy Company Inc. on Dec. 11, 2021.
The turnover was undertaken after the 20-year Build-Operate-Transfer (BOT) contract lapsed as well as payment by NIA of P106.23 billion to the US firm.
"The non-recognition of the CMIPP in the books of accounts of the NIA resulted in the misstatements of its assets, liabilities and equity accounts as well as of revenues and expenses for the year ending Dec. 31, 2021," the COA said.
Entered into on Nov. 13, 1994 and amended on June 26, 1995 and Sept. 29, 2003, the BOT contract between the NIA and California Energy involved the construction and operation of a tunnel that would divert water from the Casecnan Watershed in eastern Luzon to the Pampanga watershed and Pantabangan Reservoir in Central Luzon.
A part of the project was the installation of new power facilities for the Luzon grid of the National Power Corp. as well as increasing the power generation capacity at the Pantabangan and Masiway facilities.
Due to the pending turnover of the CMIPP facility, the NIA in 2021 entered into an agreement with the Power Sector Assets and Liabilities Management Corp. (PSALM) for a 60-40 percent interest sharing for the operation of the CMIPP facility.
On Dec. 14, 2021, NIA turned over to PSALM its 60-percent stake on the CMIPP, in compliance with the agreement.
State auditors said that NIA's 40 percent interest share from the joint operation of the facility remained unrecorded or unrecognized in its book of records.
The NIA said the transactions were not immediately recorded as it has yet to receive pertinent records and financial reports from California Energy.