78% of Central Visayas schools hold in-person classes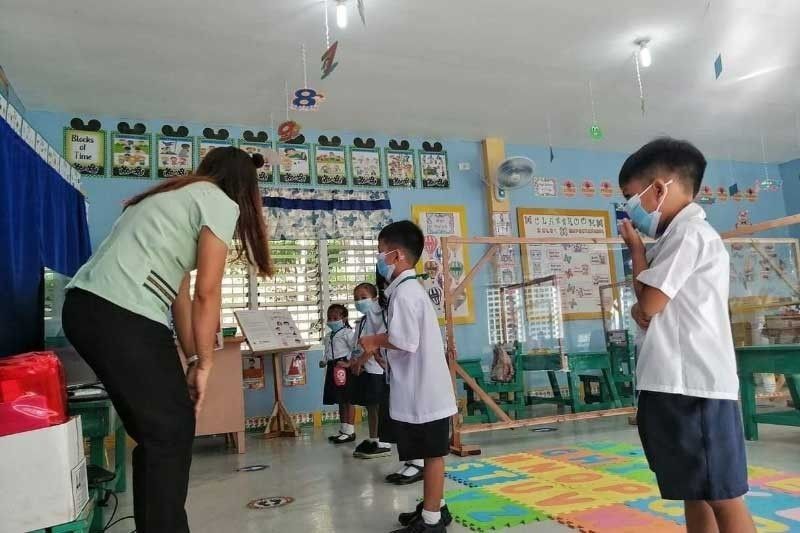 MANILA, Philippines — Up to 78 percent of public and private schools in Central Visayas have conducted limited face-to-face classes, according to the Department of Education (DepEd) regional office.
"As of now, around 91 percent of our public schools throughout Central Visayas are implementing the progressive expansion of limited face-to-face (classes). However, for the private schools, 35 percent implemented limited face-to-face classes," DepEd regional director Salustiano Jimenez told a forum yesterday.
He said most of the remaining public schools not holding in-person classes have a big student population.
Jimenez said teachers from big schools struggle to pass the standards so they can observe the minimum health protocols set by the Department of Health and the national pandemic task force.
He said preparations are underway to ensure the conduct of in-person classes in all public schools in the region at the start of the incoming schoolyear on Aug. 22.
Jimenez said there has been no report of COVID cases among students and teaching personnel in Central Visayas since face-to-face classes were conducted.
He said 98 percent of teaching and non-teaching personnel in Central Visayas have been fully vaccinated against COVID.