Cusi withdraws libel raps vs 7 news firms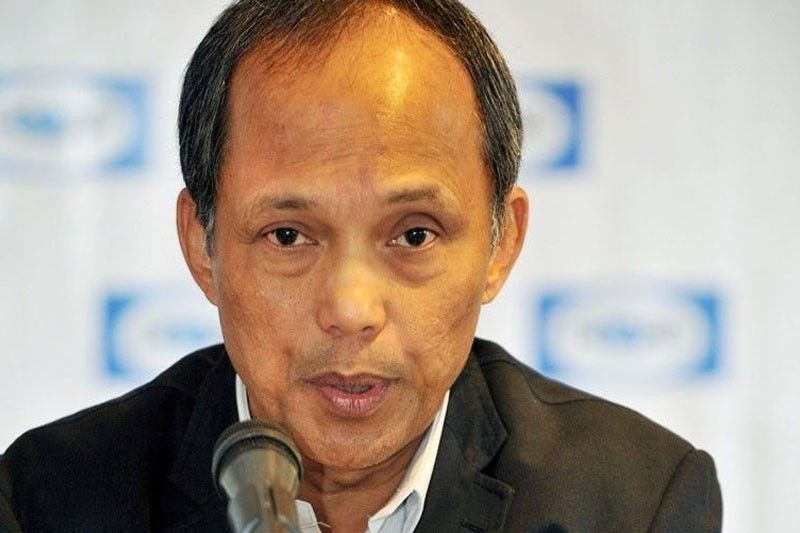 MANILA, Philippines — Energy Secretary Alfonso Cusi yesterday withdrew libel and cyberlibel cases he filed in November last year against seven news organizations over reports covering the controversial Malampaya sale.
Cusi executed an affidavit of desistance before the Taguig prosecutor's office, according to a statement shared by the Department of Energy.
"Despite the hurt feelings and damage done to my name, a deeper reflection on what has transpired has led to the realization that the many interactions with the respondents have undeniably resulted in the forging of valued friendships and professional relationships. The filing of cases was precisely brought about by the hurt feelings from unverified actions or words," Cusi said in his affidavit.
The respondents were ABS-CBN Corp., Philippine Business Daily Mirror Publishing Inc., BusinessWorld Publishing, GMA News Media, Manila Bulletin Publishing Corp., Philstar Global Corp. and Rappler.
Questioned transaction
Udenna Corp. owned by Davao businessman Dennis Uy, a known supporter of President Duterte, bought 90 percent of Service Contract (SC) 38, which covers the Malampaya project, in separate transactions.
Chevron Malampaya LLC, a unit of Udenna, and Chevron Philippines Ltd. signed a deal covering the latter's 45 percent stake in SC 38 in October 2019.
Last May, Shell Petroleum N.V. and Malampaya Energy XP Pte Ltd. (MEXP), another unit of Udenna, signed a sale and purchase agreement (SPA) for Shell's 100 percent shareholding in Shell Philippines Exploration B.V. (SPEX).
The DOE has cleared the Chevron sale while the sale of SPEX's shares of stocks to MEXP is pending for review.
Sen. Sherwin Gatchalian, among other senators, expressed doubts on the legality of the Chevron-Udenna Malampaya deal as well as the financial capability of the Udenna group to run the Malampaya asset.
In October last year, criminal complaints were filed before the Office of the Ombudsman against Cusi, Uy, PNOC-Exploration Corp. president and CEO Rozzano Briguez and officials of Chevron Philippines and of SPEX over the sale of shares in the Malampaya project, which allegedly caused "undue injury to the government."
Cusi earlier said the transaction is aboveboard while Udenna maintained that its acquisition of Chevron's interest in the Malampaya project is within the law.
SC 38 is the country's most successful petroleum service contract of 23 active projects. As the largest natural gas industrial project in the Philippines, it recovered all costs in four years. Last year, the project has generated $11.9 billion in revenues since it started operating in 2001.
The Malampaya project is the only local producer of indigenous natural gas. It provides fuel to around 40 percent of gas-fired plants in Luzon, powering around 3,457 megawatts of power plants that supply the Luzon grid.